Associated Press Reporting Jamie Gold Lawsuit Settled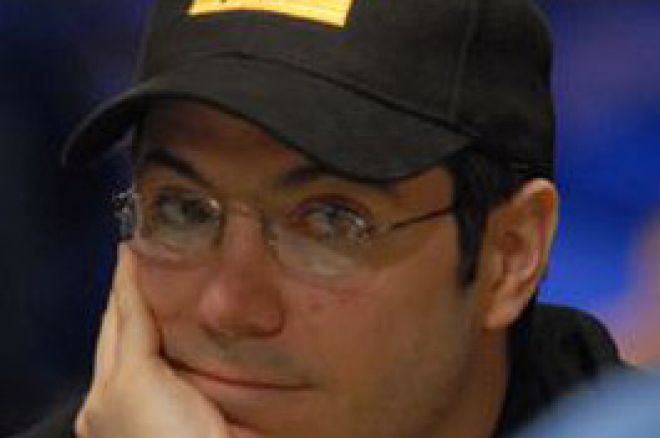 Although information is just beginning to trickle in, it appears the lawsuit between 2006 WSOP Main Event champ Jamie Gold and Los Angeles based television producer Bruce Crispin Leyser has been settled out of court.
The release signed by both parties given to the AP late Tuesday indicated both men agreed the matter should be resolved 'without litigation', and that the court proceedings would come to an end.
An unnamed source is quoted in the release as saying "Jamie always intended on sharing his winnings with Crispin. Jamie and Crispin are happy to report they have fully settled this matter. They are pleased to be closing this chapter and look forward to continued success."
Gold was allowed to withdraw 50% of his $12 million dollar first prize, while the other 50% was held in escrow pending outcome of the litigation. The lawsuit filed by Leyser asserted that Gold had promised him 50% of his proceeds from the WSOP for securing celebrity talent in the name of Bodog. Bodog sponsored Gold's seat in exchange for delivery of the celebs to play in the event, and Leyser's lawsuit claimed the men had agreed to 'split the seat' when Leyser was the one who came up with the celebrity talent.
Recent developments in the lawsuit did not look good for Gold, with U.S. District Court Judge Roger L. Hunt even going as far as saying in court that it was likely that Leyser would win the suit in a December hearing on the matter.
It appears that the matter is now settled, and one of the lingering issues from a wild WSOP Main Event is now put to bed. Stay tuned to PokerNews.com for more developments on this just breaking story.