Two New $12,000 Team PokerNews WSOP Freerolls at Bodog Poker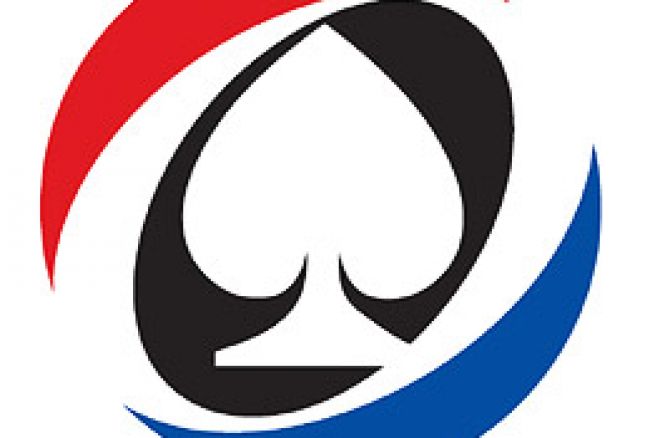 Our Team PokerNews WSOP promotion just keeps getting bigger and better, with two new $12,000 WSOP 2007 Freerolls at Bodog Poker. Keep reading to find out how you can go to this year's World Series of Poker for free!
Team PokerNews has just launched two new WSOP freerolls at Bodog Poker. Each lucky freeroll winner will receive a $12,000 Team PokerNews WSOP package, which includes a $10,000 entry to the WSOP No-Limit Hold'em Main Event, plus $2,000 in cash for travel and accommodation. Bodog Poker are also throwing in extra value for players with $55 in tournament credits for 2nd-7th place, and $22 in tournament credits for 8th-12th place.
These two freerolls will take place on Monday April 30 and Tuesday May 29, commencing at 21:05 EDT. If you don't have a Bodog Poker account and would like to play in these freerolls, simply download Bodog Poker through our PokerNews links and register a new account. Once you've done that, you will need to earn 300 Bodog Poker Points between April 1 and April 25 if you want to play the freeroll on Monday April 30. You will need to earn a further 300 Bodog Poker Points between May 1 and May 23 if you want to play in the freeroll on Tuesday May 29.
If you have signed up to Bodog Poker through PokerNews in the past then don't panic because you'll be able to play in these great freerolls as long as you fulfil the points requirements listed above. Remember all of our $12,000 Team PokerNews freerolls are exclusively for players that have signed up through PokerNews, so the fields are small and offer awesome value.
With the addition of these two freerolls to our schedule, Team PokerNews is now giving away over $300,000 in free WSOP packages. We are still adding new WSOP freerolls all the time so bookmark our special PokerNews Freerolls page, and find out how you could join Team PokerNews in Las Vegas!
Ed Note: Would you like to win $1M in cash and a $1M sponsorship? Find out how to enter Calvin Ayre Wildcard Poker II at Bodog Poker today.