EU Court Ruling Strikes Blow Against State-Run Online Gambling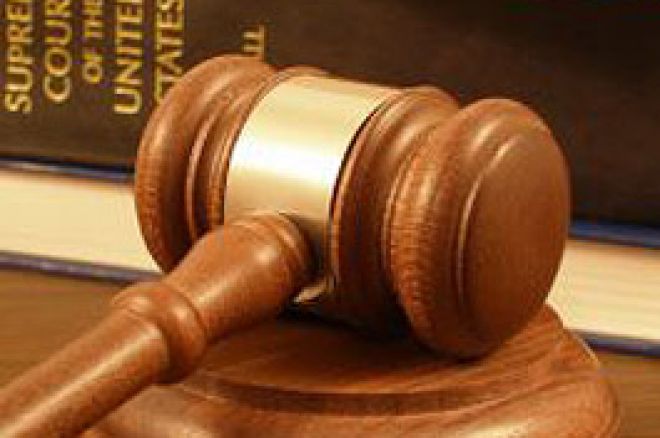 The European Court of Justice, the legal arm of the European Union, handed down a decision today that bolsters the rights of online poker and gambling sites to market their products and services throughout the whole of EU member nations. The decision goes against recent moves by certain member countries that have taken protectionist steps against some forms of online gaming, and is likely to set an important precedent favoring online poker in ongoing legal disputes.
The case in question was a battle between Italy and a Liverpool-based firm, Stanley Leisure Plc, that opened and operated a bookmaking shop in Italy. The three shop operators, Massimiliano Placanica, Christian Palazzese and Angelo Sorrichio Placanica, were criminally charged with not having an Italian gaming license, with the three arguing in their defense that their valid UK gaming license granted them the rights to market in Italy based on the 'freedom to provide services' clause governing open trade between member EU countries.
The EU decision has confirmed the shop operators' stance, with a key phrase in the decision rendered by an 11-judge panel reading as follows: 'The Italian criminal penalties for the collecting of bets by intermediaries acting on behalf of foreign companies are contrary [to EU rules].'
The decision also has bearing in EU countries such as France and Germany, which have attacked online gaming firms in similar ways. One of those firms, Austria's Bwin, was quoted in one report as stating that the decision was a "milestone toward the opening of the European gambling market."
While officials with several of Europe's state-run monopolies quickly issued spin statements attempting to minimize the scope of the ruling, stock prices for most major UK online gambling firms surged forward on the news. Italy is one of about ten EU member nations currently under investigation for infringing upon the negotiated trade rights due to properly licensed and regulated online-gaming concerns.