Aussie Nicholas Suter Wins $12,000 PartyPoker WSOP Freeroll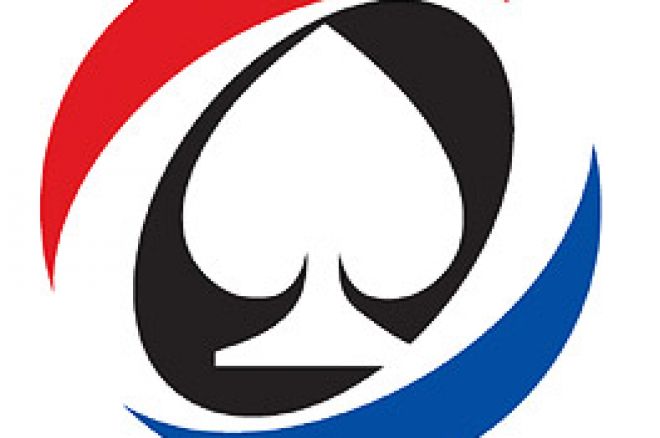 Nicholas Suter recently won the first $12,000 Team PokerNews WSOP Freeroll at PartyPoker. There are still three WSOP Freerolls at PartyPoker, and plenty of chances for you to join Nicholas and Team PokerNews at the 2007 WSOP for free!
With over 1500 players and just one $12,000 WSOP package on offer, players in the Team PokerNews freeroll at PartyPoker certainly faced a daunting prospect. After over six hours of play it was Nicholas Suter from Western Australia who was the winner – collecting a $12,000 package to compete in this year's WSOP.
If you don't have an account at PartyPoker then don't panic because there are still three Team PokerNews WSOP freerolls that you can enter. Each freeroll will give away one $12,000 package which consists of entry to the 2007 WSOP Main Event, plus $2,000 cash for travel and accommodation.
To be eligible for these freerolls, you will need to download PartyPoker through our special PokerNews links. Once you have created a new account, you will need to play 500 raked hands for each freeroll you want to enter. The next freeroll at PartyPoker is on April 14th at 13:00 EST, and you have up until March 30 to fulfill all the requirements (download PartyPoker through PokerNews, register a new account, and play 500 raked hands).
If you signed up to PartyPoker through PokerNews in the past, you will also be eligible to play in these freerolls, as long as you complete the raked hands requirement. There are more $12,000 Team PokerNews WSOP freerolls at PartyPoker on May 12 and June 16 – check out our PokerNews Freerolls page for all the details and cutoff dates.
We are giving away over $250,000 in WSOP Freerolls, and are adding more all the time, so stay tuned to PokerNews for your chance to win a free $12,000 WSOP package.
Ed's Note: Fancy yourself as the next WSOP champ? Sign up at PartyPoker today.