Harrah's and Bluff Magazine Pursue WSOP Rights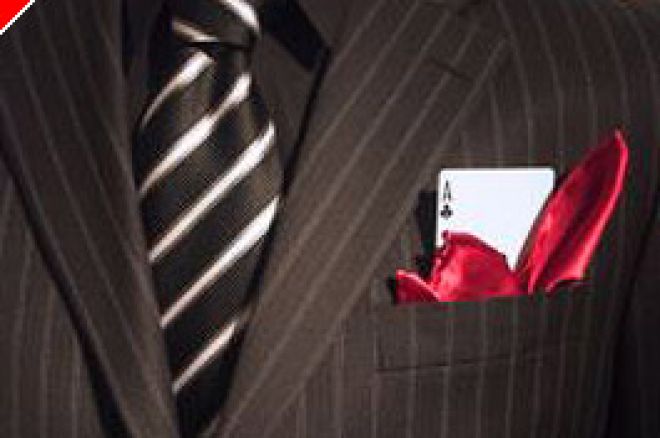 On Monday, Harrah's issued a press release announcing the execution of a non-binding letter of intent with Bluff Magazine relative to the formation of a digital publishing alliance for all WSOP branded events. The expected agreement would designate Bluff Magazine as the WSOP official digital publisher and radio partner, covering the WSOP, WSOP Circuit, WSOP Europe, and other WSOP events.
An enhancement of the relationship between Harrah's and Bluff Magazine has long been anticipated by the industry poised for the announcement of the 2007 WSOP media contracts. In the past year, Bluff Magazine provided play-by-play satellite radio coverage for the 2006 WSOP, as well as live broadcasts of WSOP Circuit events across the country. This multi-year agreement would expand the alliance between Harrah's and Bluff Magazine to include operating worldseriesofpoker.com and providing broadband, streaming and real-time content, including chip counts, live event updates and video and audio news programs and features for the WSOP on a global level.
"Bluff shares our vision for bringing WSOP content to every medium that matters," said Jeffrey Pollack, commissioner of the World Series of Poker. "Over the next four years, this alliance will help us connect with our players and fans in new and exciting ways, and further increase the value and relevancy of our global brand."
"We believe the consolidation of digital-publishing rights under this agreement will lead to a more cohesive, integrative and compelling product for poker fans around the globe," said Eddy Kleid, co-president of Bluff Media.
While there was no target date given for the execution of a final contract, it is believed to be imminent as the start of the 2007 WSOP is a relatively short two and a half months away.