Opinion - What's Happening With Our Friends to the North?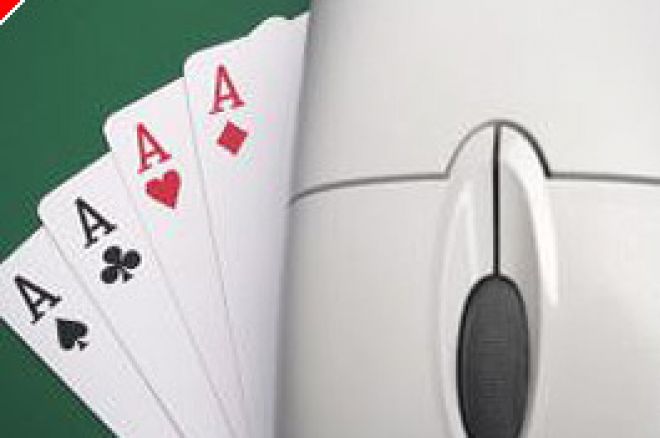 Recently, things have been beginning to feel very familiar as I look to the North, and see what's going on with our Canadian friends, and online poker. From my perspective, Canada has always seemed to have a good attitude on a lot of the social issues that plague us here in the U.S., and I think we could learn a thing or two from some of their models (Healthcare, anyone?)
However, some of smaller, but still notable payment processing firms have recently made their withdrawal from the Canadian market, and one has to wonder what comes next. About a month ago, payment processor Firepay, long out of the U.S. market, quietly announced that they wouldn't be processing any more online gaming transactions for Canadians. While not the biggest purveyor of financial services, the company had a solid market share that it chose to abandon.
Now, I hear that some Canadians have gotten notices from Citadel, another fairly popular service provider, that all gaming transactions from Canadian customers will be ended on April 2, 2007. Users are still welcome to take advantage of Citadel's services, but only as long as they do not include transactions to and from online gaming companies.
Additionally, some Canadian officials in the province of Alberta are attempting to block the Alexander First Indian Nation, a tribe based just outside of Edmonton, from attempting to make online poker legal in their area. The goal of this is to set up a Kahnawake-style tech center where online gaming companies can freely do business. (Kahnawake is an Indian tribal area in Canada that provides services and facilities to hundreds of online gaming firms). Reportedly, much of the Alexander Nation center is already built, but some in the provincial government say they wanted to look at the possibility of legalizing online gaming before they allow the tribe to set up their "shop".
Could the withdrawals of these payment processors be isolated incidents? Or, are we starting to see some preliminary signs that Canada is taking a long look at the legality of online gaming. The Canadians always have seemed to me to be a nation that have a level headed approach to such issues, and I for one hope they continue to apply that approach to their attitude toward online gaming.