Reality-TV Format Marks Season Two of 'Calvin Ayre's Wild Card Poker'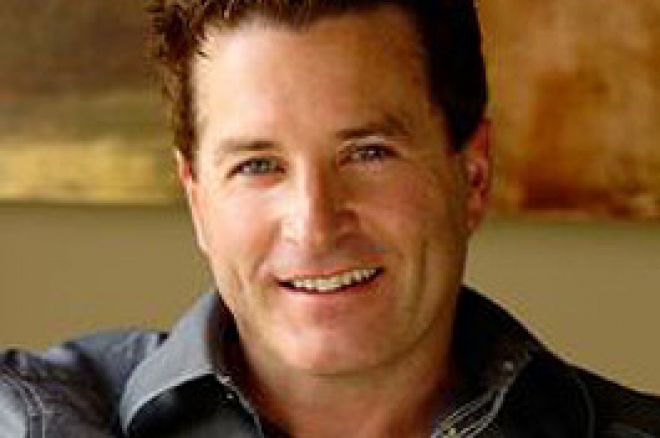 It's poker with a twist. "Calvin Ayre Wild Card Poker," the promotional poker programming effort from Bodog, is returning for its second season. This time, however, the program is trying something new. CAWCP II is framing the championship of the event within a reality-TV format that will bring the final contestants to Antigua for a week's worth of Ayre-style living, all wrapped up with the chance to win the $2 million prize package --- a million in cash and a contract worth another million as a member of Team Bodog.
The question, of course, is how to go about qualifying for a shot at the big bucks. One of the seats at the final table of the event will be awarded through online qualifiers, with three of the initial qualifying events held each week, having started in mid-February and running for several more weeks. The top five finishers in each of the tri-weekly qualifiers move on to the final Calvin Ayre Wild Card Poker II Tournament, to be held on April 28th; the winner of that event claims the guaranteed seat to the reality-TV show. The initial qualifiers cost only $5.00+.50 or 300 Bodog Poker Points to enter.
But that's not the only way to make the televised show. Bodog has also set up an audition process where interested players can submit a video of up to one minute in length showing exactly why the player should be invited to be on TV. As for what's acceptable or what will prove effective at catching Bodog's eye, that's pretty much anyone's guess --- a short list of audition taboos includes trademark and copyright infringements, pornography, illegal acts, hate messages, defamation and rights invasions. Video auditions are limited to the entrant only, who may then see his or her audition video uploaded to the Bodog site for public viewing.
Online qualifiers are held on Mondays, Wednesdays and Saturdays through April 25th. Approximately 200 qualifying players are expected for the April 28th event where the winner moves on for a shot at $2 million. The next nine finishers in that event also win nice prizes, including a trip for two to Antigua, a home-entertainment system, a Bodog poker table, a flat-screen TV, or tournament credits for use on the Bodog site.