World Poker Tour Enterprises Narrows 4th Quarter Loss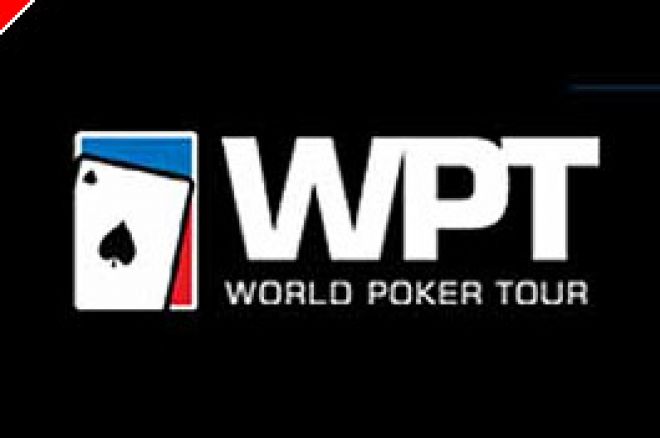 World Poker Tour Enterprises (WPTE) announced its 2006 fourth quarter and annual earnings on Monday, yielding few surprises. For the fourth quarter of 2006, WPTE reported a net loss of $1.1 million, or a loss of $.05 per diluted share. The quarter's loss marks a slight improvement over the same period last year, when they posted a net loss of $1.4 million, or a loss of $.07 per diluted share. The improvement is directly attributable to the revenue WPTE received for the delivery of five episodes of season one of the PPT in fourth quarter of 2006 compared to no PPT related revenue in 2005.
WPTE also reported annual net earnings of $7.8 million for 2006, compared to a net loss of $5 million in 2005. The primary driver for WPTE's profitable year was a $10.2 million pre-tax gain on the sale of PokerTek common stock. WPTE continues to carry no debt and has maintained a decent cash position going forward. The only potential dark cloud in the report was WPTE's inability to close with Travel Channel for the broadcast rights for WPT Season VI. The original broadcast option period terminated on March 10, 2007, but has now been extended to April 1, 2007.
Few investors will be swayed one way or another by the WPTE's 2006 earnings report, as 2007 has long been anticipated to be the company's pivotal year. WPTE's future growth strategy hinges on the success of its online gaming business. Up until this year, WPTE's gaming related revenues have been kept to a minimum as they were forced to transition to a better performing software platform, expected to debut sometime mid-year. Over the next couple of quarters, WPTE expects to incur greater costs while it gears up for its online gaming site's re-launch, unaided by the safety net of PPT revenues or PokerTek securities.
Will the WPTE win the classic battle of risk versus return as it transitions from its media core to an online gaming contender? Investors will have to wait a few more quarters for their answer.