Harrah's, PokerTek Announce WSOP-Branded Deal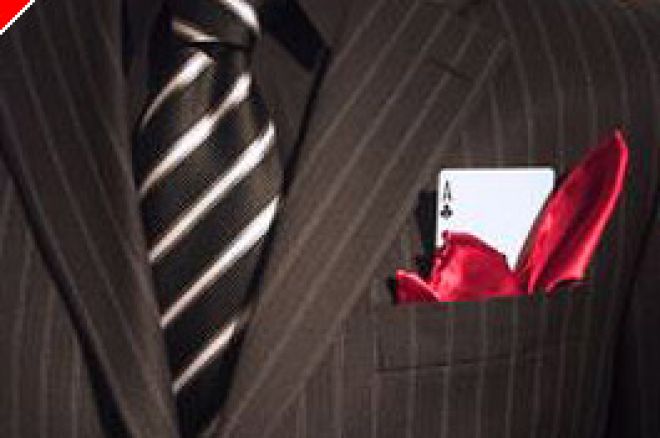 Harrah's Operating Company, Inc., has reached a multi-year deal with North Carolina-based PokerTek™, Inc. that will make PokerTek the exclusive provider of automated poker tables at Harrah's casinos.
Harrah's operates 50 casinos in 13 states, and is expected to install PokerTek tables at its casinos, pending regulatory approval on a state-by-state basis. Currently, Harrah's casinos offer 450 live-dealer poker tables nationwide on the properties currently offering the game.
The agreement also gives PokerTek the exclusive rights to market 'World Series of Poker®'-branded electronic tables as a standard offering to all PokerTek customers, not just Harrah's casinos. "We welcome the opportunity to extend the reach of the World Series of Poker through this arrangement," said Jeffrey Pollack, WSOP Commissioner. "The WSOP is the number one brand in poker, and PokerTek is a welcome addition to our team."
"The World Series of Poker is a prestigious brand and we're excited to work with it," said James Crawford, President of PokerTek. "To package the WSOP brand with PokerPro products should accelerate player adoption and interest in automated poker."
The WSOP deal is a solid addition to PokerTek's client list, a needed boost since PokerTek remains locked in a dispute with software developer TELLIS, Inc. over intellectual-property and patent rights. Automated poker tables continue to make increasing headway in land- (and ocean-) based casinos. "We believe that there is a market for automated poker throughout our properties," said Gerry Tuthill, Corporate Vice President of Table Games for Harrah's. "Poker continues to boom and many players who have learned the game enjoy the fast-paced action PokerPro tables offer."