Harrah's Sale Clears Two Hurdles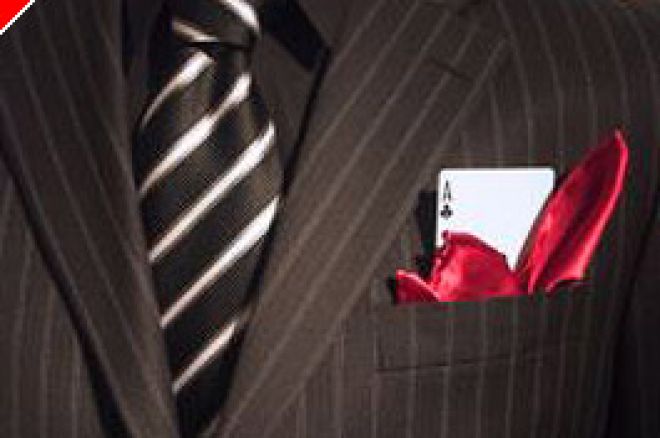 Apollo Management and Texas Pacific Group cleared two hurdles in their path to acquire Harrah's Entertainment. Yesterday, Harrah's shareholders voted to approve the $17.1 billion buyout which was first announced back on December 19, 2006. According to reports, 66% of the shareholders voted in support of the deal. On completion of the sale, shareholders will receive $90 per share of Harrah's stock.
The buyout also received regulatory approval on Wednesday from the European Commission. The European Commission normally rules on deals involving companies with joint revenues of more than $6 billion. The merger was able to clear under the EU's "simplified merger" process which is used when the commission feels the deal doesn't pose any competitive issues. They were able to clear the deal when they received no antitrust complaints from competitors within 25 working days.
The leveraged buyout of Harrah's represents the largest deal ever for a casino company. And while these two hurdles have been cleared, there are a number yet to come before the deal can closed. The deal still must go through the long and laborious process to gain regulatory approval in each of the dozens of states and tribal jurisdictions where Harrah's operates. Attorneys working on the deal filed the necessary applications for approval with one of the more critical states, Nevada, back in February and don't expect a ruling until October or November of this year.