PokerNews Launches Czech Language Site
Paul Sandells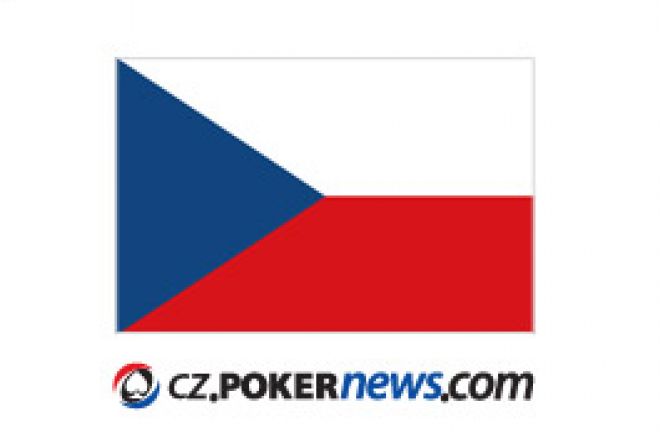 Poker News continues to expand its global reach with the launch of a new Czech language site. Czech Poker News - https://cz.pokernews.com - will provide residents of the Czech Republic with up to date poker news and information in their native language.
Regular readers of Poker News will have noticed our ever increasing international site menu in recent months. The addition of the Czech site brings the number of languages in the PokerNews network to 23, with more on the way. We believe poker is a game to be enjoyed worldwide and that every language should get coverage of poker on our news pages. Therefore, we are delighted to welcome Czech Poker News to our global network of sites.
"With the launch of our Czech language site, and the impending launch of our new site for the Philippines, PokerNews continues to expand our global horizons, one language at a time" noted PokerNews Limited CEO Damon Rasheed "The game of poker is expanding at a rapid pace, and we are incredibly proud to be leading the charge in many new languages."
The Czech Poker News site manager enthused, "The best poker news source is now available to Czech players. It's great news for all poker fans here. Poker, especially Hold'em, is now spreading all over the Czech Republic. Most of the players who try the 'live' game for the first time have already experienced the game on the Internet."
"I really believe that Poker News will help all the players to improve their level of play and knowledge about this great game."
We're not stopping here. Poker News will continue to roll out country and language specific sites for some time to come yet. Stay tuned for exciting news about our new Philippines site launch in the days to come.