Season Four of 'High Stakes Poker' Announced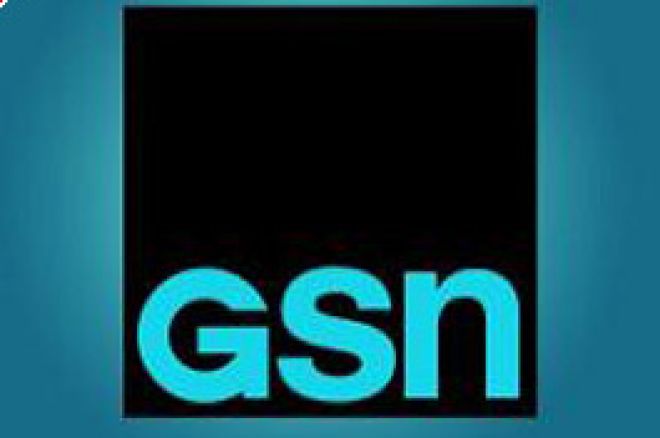 Not only is the popular program 'High Stakes Poker' closing in on an exciting conclusion to its third season, the show has already confirmed that a fourth season will soon begin filming.
'High Stakes Poker' continues to be one of the ratings leaders for the Game Show Network, being GSN's most popular program in the important 'Men' and 'Adults Aged 18-34' demographic slices. The ratings have been supported by the strong player lineup on hand for Season Three episodes, with dozens of the biggest names in poker making appearances at the HSP table. The last new episode of Season Three features Phil Ivey and will air on Monday, April 9th, with reruns of the third season's episodes beginning the following week.
Season Four filming will begin in May at Las Vegas's South Point Hotel, Casino and Spa, and if anything, the high stakes of the title are only going to get higher. Brad 'Yukon' Booth's notable moment of bringing a million dollars to the HSP table this past season is something viewers can expect to see on a more common basis.
According to Game Show Network CEO Rich Cronin, 'High Stakes Poker' "is the most talked-about poker show. We plan on making HSP 4 the richest season yet with players bringing up to a million dollars of their own money to play in the biggest cash game on TV." Cronin also stated that GSN was pleased with the success of HSP and the buzz surrounding the program. GSN also makes podcasts of the program available for viewing on its home site, including highlights, interviews and outtakes not seen during the televised episodes.