New DOJ Internet Gambling Indictments Announced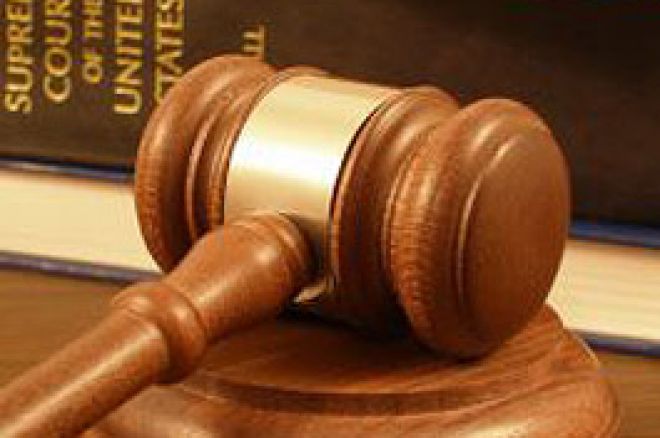 On May 11, 2007 the Department of Justice issued a press release, announcing the indictment of seven individuals and four companies, including the sports betting website BetUS, relating to their involvement with internet gambling. Most of the individuals and companies charged were allegedly involved with the processing of credit card and Western Union transactions between US residents and internet gambling websites. All of the transactions cited in the indictment involved online sports betting operations. The charges were filed in the District of Utah, where two of the companies are based. The case is being investigated by the IRS Criminal Investigation Division and the Criminal Division's Organized Crime and Racketeering Section.
The DOJ's thirty-four count indictment, released on May 10, 2007, claims that the defendants systematically misclassified credit card transactions to internet gambling sites in an effort to disguise the nature of the transactions to US banks. The indictment also depicts a process by which the companies used a company in the Philippines as a clearing house for Western Union transfers between US bettors and internet gambling sites. The companies allegedly profited by charging a fee for each transaction. The indictment detailed a one month period of financial transactions from bank accounts in Antigua to relevant bank accounts in Las Vegas. In the period between April 20, 2005 and May 16, 2005, ten transactions totally over $5 million were recorded.
The companies cited in the indictment are CurrenC, LTD, also known as CurrenC Worldwide LTD; Gateway Technologies, LLC; Hill Financial Services, and BetUS. The individuals, all Las Vegas residents, named in the indictments are Baron Lombardo, Richard Carson-Selman, Henry G. Bankey, Francisco Lombardo, Count C. Lombardo, Tina I. Hill, and Kimberlie Lombardo. The Lombardos are related by birth and/or marriage.
The defendants, who have not been taken into custody, are charged with RICO (Racketeer Influenced and Corrupt Organizations) conspiracy, bank fraud, violations of the wire-wager act, and money laundering. The potential maximum penalties for the counts in the indictment include 20 years for racketeering conspiracy; 30 years for bank fraud; two years for transmission of wagers/wagering information; and 20 years for money laundering. In addition to the criminal charges, the indictment also contains a forfeiture provision seeking forfeiture of $150 million as well as real estate, vehicles, and funds in numerous bank accounts.
BetOnSports was also mentioned by name in the indictment, but not charged as part of this investigation. BetOnSports had already been indicted by the Department of Justice on twenty-two counts last year and reached a settlement with the government back in October, 2006. Four other online sports books were also mentioned in the indictment but their identity was concealed. It is not known whether these online gambling websites, "A, B, C, and D," will be indicted in further action by the Department of Justice.