New Neteller Debit Card Released for Europe/Asia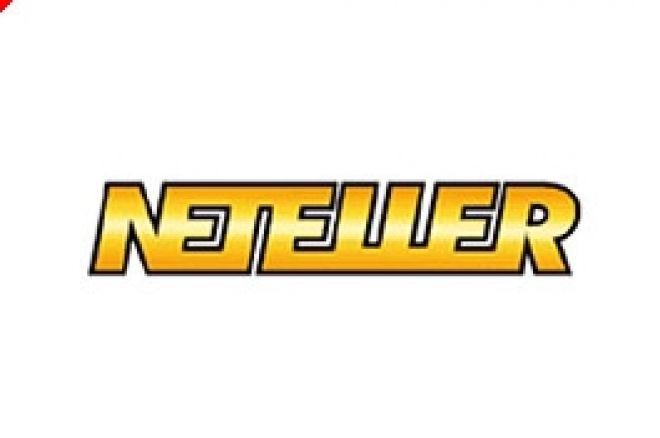 Recently, Neteller issued a press release announcing a new debit card program for members in Europe and Asia Pacific. The new card will replace members' existing cards and has lower fees associated with most transactions. Shipments of the new cards are expected to start at the end of the month and Neteller customers are encouraged to verify and update their contact information to assure timely delivery.
One of the key advantages of the new card program for global members is that their debit cards will no longer be tied to Canadian currency. In the past, global members had to pay a foreign exchange fee for transactions made in their home currency. The new cards will be available in multiple currencies and will be tied to the customer's e-wallet account, saving the consumer foreign exchange fees.
Neteller's move to the new card program came after they were advised that under the rules relating to the Cirrus/Maestro Network, their former third party card supplier could no longer support those branded cards, including the Neteller card.
"The ability for our customers to access and use funds from their e-wallets at over 24 million online and offline outlets worldwide is very important to both them and us." said Ron Martin, NETELLER President and CEO. "As we continue to grow our business in Europe and Asia Pacific, we believe this new prepaid debit program will allow us to open up new areas of business."
Global members with debit balances on their existing cards after May 3, 2007 should have already received a credit to their e-wallet accounts. In March 2007, Neteller suspended instaCASH services for Canadian members as well as terminating transactions between Canadian members and online gambling merchants. Canadian members will still be able to use their existing Neteller cards, but only on the Interac network and only in Canada. And US customers…well, we're still waiting.