Qualify now for a Pacific Poker $12,000 Team PokerNews Freeroll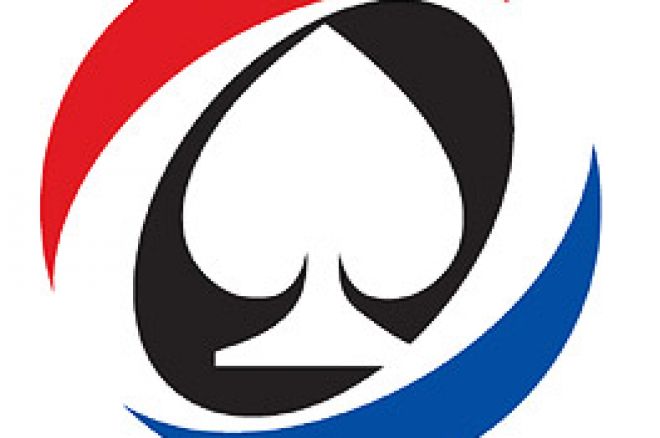 PokerNews continues its run of massive freerolls and excellent prize packages by joining forces with Pacific Poker and offering up a $12,000 Team PokerNews Freeroll to take place on Saturday June 9 at 17:00 EDT. Pacific Poker is also the host for all PokerProForAYear league tournaments and events so this freeroll is a prime opportunity to join the PokerProForAYear League.
The lucky winner of each $12,000 Team PokerNews Freeroll will receive entry to the 2007 World Series Main Event, held in Las Vegas. The prize package also includes $2000 for travel and accommodation. Finally, each winner will also join Team PokerNews, which entitles them to exclusive merchandise and invitations to Team PokerNews events. This is a terrific opportunity to attend the World Series and for the price of a freeroll, it couldn't be easier.
Whilst this is a freeroll, there are certain requirements that players must meet if they wish to qualify. First, it's only open to PokerNews players, so players must download Pacific Poker through PokerNews and sign up a new account. Secondly, players must make a deposit of at least $50 and also earn 200 Pacific Poker Points before Saturday June 5.
There's also added reason to take advantage of this freeroll because points earned on Pacific Poker and through participation in this $12,000 Team PokerNews WSOP Freeroll also go toward qualification in the PokerProForAYear competition. This year-long league culminates in a play-off for the grand prize that includes sponsorship into four major poker tournaments in 2008, valued at over $50,000.
Good news for existing Pacific Poker players who have signed up through PokerNews; you are also eligible for this freeroll, provided you meet all other qualifying requirements (deposit minimum $50 plus earn 200 Pacific Poker Points before June 5). So, hurry up and make sure you qualify for this sensational freeroll!
Ed Note: Sign up to Pacific Poker through PokerNews today and receive a generous first deposit bonus of 60% up to $100.