Win Big with a $12,000 Team PokerNews Freeroll at Prime Poker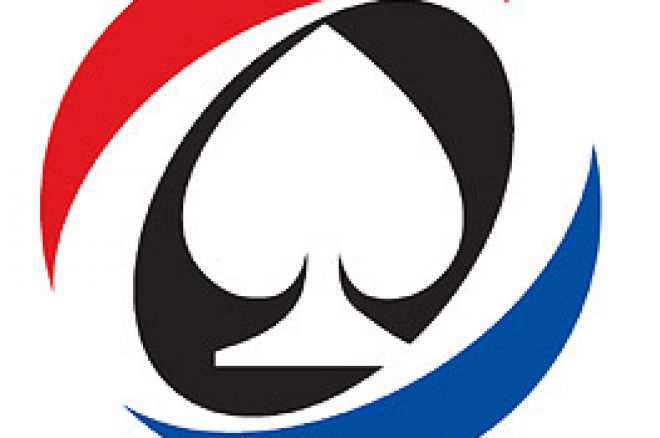 Prime Poker is proud to play host to a $12,000 Team PokerNews WSOP Freeroll, taking place on Saturday May 26 at 14:00 EDT.
The Prime Poker $12,000 Team PokerNews Freeroll offers players great value and a terrific prize package. The winner of this freeroll will receive a $12,000 package, consisting of the $10,000 entry into none other than the World Series of Poker Main Event, held in Las Vegas this July. That's not all though, the winner will also pocket $2000 cash towards travel and accommodation.
The lucky winner will also join Team PokerNews for the World Series, receiving exclusive Team PokerNews apparel and invitations to Team PokerNews dinners and functions.
With such a large and lucrative prize package on offer, one would think that entry into this freeroll is going to be tough. Fortunately, this is not the case as Prime Poker and Team PokerNews are making it simple and easy for all PokerNews players to get in on the action.
All PokerNews players have to do is download Prime Poker through our special links found on the PokerNews site. Players must then register a new account and collect just 400 Prime Poker Points, in order to qualify for this freeroll. Though, you'll have to be quick; players must earn the 400 Prime Poker Points before Monday May 21.
If players have previously signed up to Prime Poker through PokerNews, fear not; you are still eligible to enter this $12,000 Team PokerNews WSOP Freeroll, as long as the 400 Prime Poker Points are collected before May 21. If players have collected the required points, be sure to email accountmanager@primepoker.com to be notified when you can enter the tournament.
Make sure you check out our Special Freerolls page for more info on this and many more exclusive $12,000 Team PokerNews Freerolls. Now's the best time to click, sign up and play and who knows, maybe we'll see you at the 2007 World Series Main Event with Team PokerNews.
Ed Note: Get an exclusive 100% up to $200 Deposit Bonus at Prime Poker - sign up through PokerNews today!