PokerStars Joins 'Ocean's 13' Cast in Darfur Fundraising Cause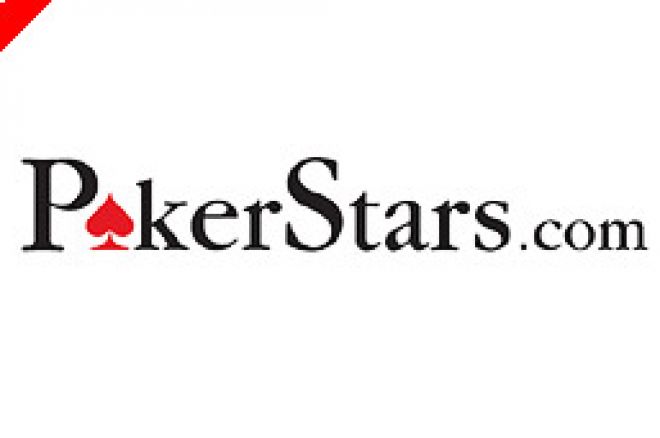 Efforts to halt the ongoing human tragedy in Darfur received a boost from the poker world on Tuesday when PokerStars announced that they had signed on with the cast of the upcoming Ocean's 13 film in a major fundraising effort. PokerStars, the world's largest poker site, will make a $1 million donation to the cause next week at the Cannes Film Festival and has created a series of special events to generate additional contributions for the fund.
The huge donation will be made to the Not On Our Watch [NOOR] project, the non-profit organization established by several of the Ocean's 13 principals. Organizers include actors George Clooney, Brad Pitt, Matt Damon and Don Cheadle, and producer Jerry Weintraub, who created NOOR to aid the victims of the Sudanese conflict.
"We're thankful for PokerStars' contribution and their desire to support the cause to help save Darfur," said Clooney, the Ocean's 13 headliner. "PokerStars has decided to 'go all in' for Sudan and we're grateful for their support, knowing the immense impact these funds will have to provide food, clothing and shelter to women, children and those most in need."
PokerStars' initial donation is scheduled to occur on May 22, in advance of Ocean's 13's May 24 Cannes premiere, and represents another in a series of prominent causes supported by the site. Previous Stars efforts have included tsunami and Hurricane Katrina relief, the Virginia Tech tragedy, and support of the 2007 Life Ball, a major European fundraiser in the battle against AIDS.
PokerStars also scheduled two 'Ocean's Thirteen Darfur Charity Tournaments' to further the cause. The first one ran on May 13 and provided four winners with trips for two to the May 24 film premiere in Cannes, while a second event scheduled for May 27 offers similar travel packages to the U.S. debut on June 5 in Los Angeles. A third Stars fundraiser with a date yet to be determined will offer a unique prize, a poker-table baize signed by the Ocean's 13 cast members listed above. PokerStars is matching the donations generated by the entry fees from each of these events to the NOOW fund, over and above the million-dollar donation already planned. PokerStars has also created a way for site members to make donations directly to NOOW through a money-transfer process.