U.K. Campaign to Support Frank's IGREA Bill Announced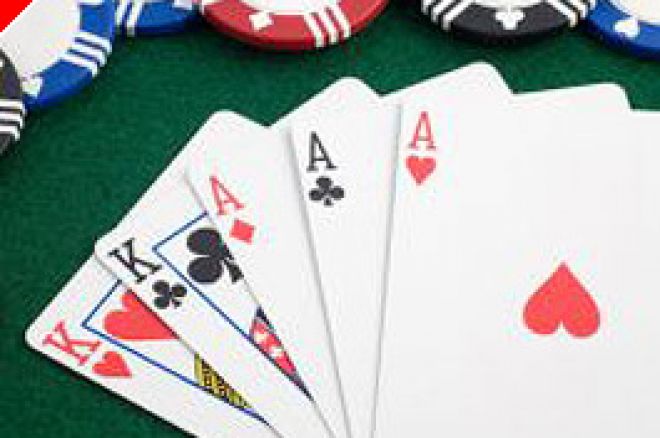 Two U.K.-based companies, the UC Group and Baker Tilly Accountants, recently announced the Safe and Secure Internet Gambling Initiative. Besides promoting principles of safe, regulated online gambling, the initiative is also intended to provide information about — and marshal support for — the Internet Gambling Regulation and Enforcement Act of 2007 (H.R. 2046) introduced by Rep. Barney Frank (D-MA) on April 26th.
Both the UC Group, a London-based internet payment processing company, and Baker Tilly, an international accounting firm, had been involved with lobbying the U.S. Congress on internet gambling prior to the introduction of Frank's bill. The UC Group was one of the organizations with whom Frank and other members of Congress consulted when drafting the IGREA. Both companies stand to profit should online gambling become regulated in the United States.
Additional sponsors of the initiative include the not-for-profit organizations e-Commerce and Online Gaming Regulation and Assurance, the European Gaming and Betting Association, and GamCare, a U.K.-based support group for problem gamblers.
In a press release announcing the initiative, spokesperson Jeffrey Sandman described the need for Frank's bill, as well as the inadequacy of the Unlawful Internet Gambling Enforcement Act signed into law last October. "Millions of Americans are currently gambling online in an unregulated environment without any consumer protections," said Sandman. "Stringent licensing and regulations will protect American consumers and provide safeguards to protect against underage and compulsive gambling. Representative Frank's bill is a big step in the right direction to limit government intervention that is futile and heavy handed."
Frank's bill gained further international support late last week when John Fitzgerald, recently named Chief Executive of the Vancouver-based Interactive Gaming Council, announced his intention to promote international regulation of online gambling.
Further information regarding the Safe and Secure Internet Gambling Initiative can be found at www.safeandsecureig.org.