World Poker Tour Enterprises Reports Q1 Loss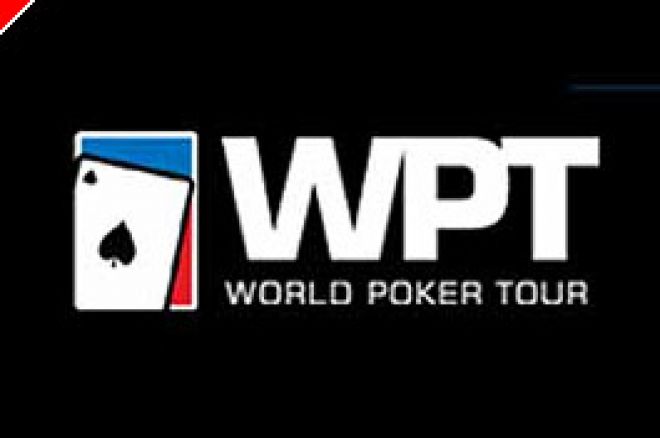 On May 8, 2007, World Poker Tour Enterprises reported a net loss of $2.3 million or $0.11 per fully diluted share for the first quarter of 2007, missing Wall Street expectations by $.03 per share. The stock traded down over 3% on the news. For the same period in 2006, WPTE had reported a net profit of $3.6 million.
No one was expecting a stellar quarter for WPTE. They were scheduled to deliver only five episodes of Season V this quarter vs. the six episodes of Season IV and one episode of the PPT they delivered in the first quarter of 2006. On March 12, 2007, WPTE was projecting their first quarter revenue to be in the range of $4.5 to $5.0 million. Unfortunately the revenue for the quarter ending April 1, 2007 came in on the low end of expectations at $4.49 million vs. $6.45 million for the same period last year.
Selling, general and administrative expenses increased slightly year-over-year to $5.28 million, reflecting WPTE's effort to develop its own online gaming software; a strategy they were forced to abandon less than three months away from their scheduled software re-launch date. Instead WPTE recently contracted with gaming software provider CryptoLogic and still affirms the June 2007 launch date, albeit temporarily without the WPT brand customization they once envisioned. WPTE also announced that in the second quarter of 2007, they would take a write-off of approximately $2.0-$3.0 million of capitalized costs related to the internally-developed online gaming platform.
To some extent, this quarter's loss holds little relevance for the long-term future of WPTE. WPTE's growth strategy has been directly tied to the success of their online gaming site. Once it became apparent that a new software platform was required, the company wasn't expected to do more than tread water on the financial front until the re-launch. WPTE still carries no debt and has approximately $37.0 million in cash, cash equivalents and marketable securities, which should see it safely through its current holding pattern.