Antigua Seeks $3.44 Billion Annual Compensation from U.S. in WTO Gambling Dispute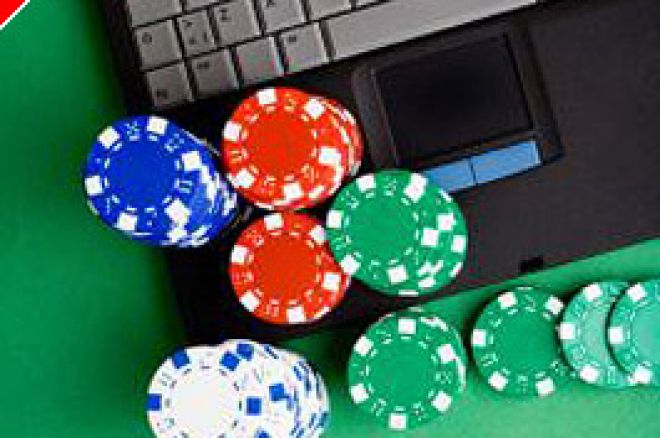 The island nation of Antigua & Barbuda today pressed its favorable decision in a recent World Trade Organization with the United States over online gambling by making a request for trade sanctions amounting to $3.44 billion annually. According to a statement released by Antigua's Finance Minister, Errol Court, the compensation would be in the form of the withdrawal of intellectual-property protection for U.S.-trademarked and -patented designs and products.
"We feel we have no other choice in the matter, we have fought long and hard for fair access to the U.S. market and have won at every stage of the WTO process," said Cort in his statement. Cort also scoffed at U.S. claims that this is a moral issue rather than a protectionist stance, and dismissed some of the claims made by anti-gambling forces about the efficacy of online regulatory practices. "This industry has been and can be regulated," added Cort.
The move follows yesterday's seeking of compensation by the European Union on behalf of its member countries, addressed in a somewhat different matter. Both actions follow the U.S.'s recent attempts to disavow its own trade commitments by first ignoring and then rewriting trade schedules that had been put into place in 1994. The moves by Antigua and the EU are only the first of many compensatory requests that the U.S. is likely to face; under WTO agreements, any government that feels its interests are damaged by the withdrawal of a previous commitment is allowed to seek compensation for that withdrawal.
Those complaints are likely to amount to tens of billions of dollars in annual claims, although all such claims must be filed by Friday, June 22nd, the deadline in the WTO matter. Japan and India have also filed requests for compensation in the matter.
In related news, Cort and other Antiguan officials were scheduled to meet last night with Rep. Barney Frank (D-CT), author of a pro-regulatory bill now suspended in Frank's Financial Services Committee. According to an Antiguan newspaper report, Antigua is attempting to have its current regulatory system deemed 'compliant' with any U.S. regulatory system that is put into place due to international pressure. The passage of any such regulatory system, of course, remains a longshot in the near future.