European Union Strikes at France and Sweden over Online-Gambling Access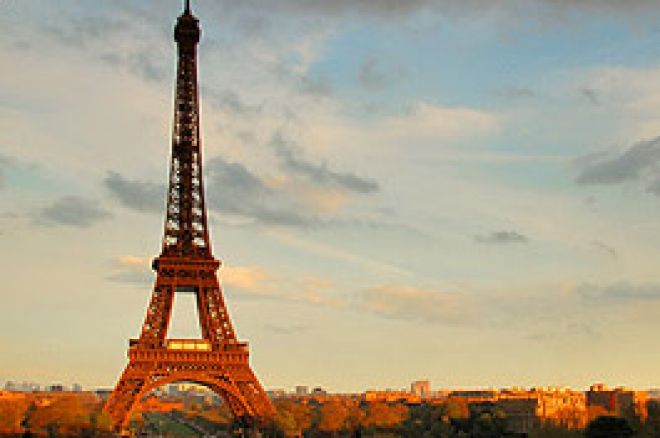 The European Union has issued a 'reasoned decision' against France and Sweden for those countries' insistence on maintaining state-run gambling operations that discriminate against privately-owned, Internet-based companies based in other EU countries. Measures such as France's exclusion of the Unibet-sponsored cycling team under national laws banning foreign gambling run counter to the EU's free-trade directives, an important component in the EU's other struggles, such as recent filing of a compensation claim against the United States in the ongoing World Trade Organization dispute with Antigua & Barbuda.
According to the official EU release, "The European Commission has taken action to put an end to obstacles to the free movement of sports betting services in France, Greece and Sweden. The Commission has formally requested France and Sweden to amend their laws[...]. These formal requests take the form of 'reasoned opinions,' the second stage of the infringement procedure laid down in Article 226 of the EC Treaty. If there is no satisfactory reply within two months, the Commission may refer the matter to the European Court of Justice."
The EU specifically mentioned the discriminatory and hypocritical nature of these countries' current state-run operations: "In the Commission's view, existing national operators cannot be regarded as non-profit operations, given that they are subject to strict annual revenue targets and often rely on commercial retail outlets to market their various gambling services."
The EU decree went on to chastise France directly for its handling of the Unibet/Tour de France matter, where that company's cycling team was banned because it was sponsored by Unibet: "In the French situation, on the basis of the national legislation under inquiry, criminal sanctions have been threatened or imposed on the chief executives of sport betting companies licensed in other Member States. The legislation in question has also impacted sponsorship agreements in football and more recently has resulted in a ban on participation in races by a cycling team." Unibet quickly released a statement acknowledging and approving the EU decision.
The EU remains in discussion with others among ten member states whose stance concerning Internet wagering was considered to be in violation of EU trade policies. To date, Italy and Austria have come into compliance with the EU's directives, with other countries presumed to be in violation, including France and Sweden, at various stages of the EU investigatory process.