Fledgling Group Files Lawsuit Seeking to Halt UIGEA Enforcement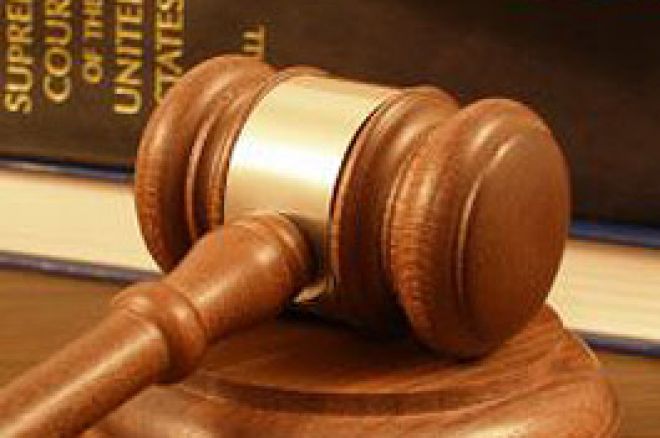 A group calling itself the 'Interactive Media Entertainment and Gaming Association' (iMEGA) has filed a lawsuit against U.S. Attorney General Alberto Gonzales in an effort to stop enforcement of the Unlawful Internet Gambling Enforcement Act. The lawsuit, filed Tuesday in the U.S. District Court of New Jersey, argues the UIGEA infringes upon constitutional rights and potentially causes legal problems regarding the policing of online commerce. If granted, the injunction would temporarily halt the enforcement of the UIGEA while the court considered the case.
The recently-formed and previously unknown iMEGA describes itself as an organization motivated by "the fair, equitable, and rational governance of interactive Internet commerce and communications." According to Eric M. Bernstein, iMEGA's attorney, the UIGEA unfairly restricts "Americans from engaging in their fundamental rights to conduct their lives in the manner they wish to live it — to be free from the government imposing public morality in the privacy of one's home." The lawsuit further argues the UIGEA's criminalizing of online money transfers on the basis of how that money is subsequently used sets a dangerous precedent for internet commerce in general.
As an additional argument in support of its position, the lawsuit cites the World Trade Organization's ruling last month that the UIGEA places the United States in violation of trade agreements with Antigua and Barbuda. The U.S. has responded to the WTO ruling by indicating its intention to redefine those commitments insofar as they pertain to offshore online gambling.
The timing of the lawsuit appears not unrelated to the soon-to-arrive 270-day deadline for federal officials — including Attorney General Gonzales — to provide instructions to banks, credit card companies, and other "financial transaction providers" for enforcing the UIGEA. As the UIGEA was signed into law on October 13, 2006, that deadline is just over a month away.