Florida Poker Bill Becomes Law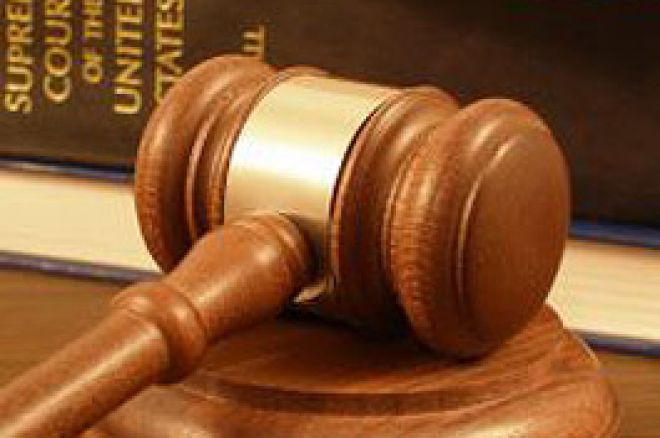 A bill passed by the Florida legislature allowing casinos to raise stakes offered in poker ring games and tournaments has become law. The law will go into effect on July 1.
After being passed by both the Florida House and Senate in late April, Florida Senate Bill 752 was forwarded to Governor Charlie Crist on June 1. Gov. Crist had the option to sign the bill, to veto it, or to leave it without a signature in which case the bill would automatically become law after a designated period. According to the official website of the Florida House of Representatives, SB 752 "Became Law without Governor's Signature" late Wednesday. Florida does not allow the governor a pocket veto.
Poker has been legal in Florida for years, although with restricted betting limits. In 1996, legislation was passed allowing cardrooms to spread poker games with a $10 maximum pot per hand. Then in 2003, new legislation was passed eliminating the $10-per-hand rule, but introducing a new maximum of $2 per betting round, thus ensuring $1/$2 limit hold 'em would become the most prevalent game spread in Florida casinos.
The new law allows single bet limits to be raised to $5. Perhaps most significantly, the law also allows for no limit Texas Hold'em games with a maximum required buy-in of $100. Tournaments may be offered with increased buy-ins. Cardrooms have also been given new freedoms when it comes to scheduling their hours of operation. While they still can only operate a maximum of 12 hours per day, they no longer are restricted to the noon-to-midnight window. Additionally, cardrooms associated with live racing are now allowed to open at times when racing is not being offered.
"With Bill 752 becoming law . . . the possibilites are nearly endless for Florida poker rooms," said Christopher Cosenza, co-host of a poker podcast produced by the St. Petersburg (FL) Times. "In the past, cardroom managers were handcuffed by miniscule maximum bets, making the cash tables a mockery of skill and turning any given hand into a mini-lottery. Now, with the increase in betting limits, truly skilled players will have a better shot at plying their craft while the recreational player will have an even bigger thrill to brag about to their friends."