Full Contact Poker Ceases Online-Poker Operations, Accounts Transferred to PokerStars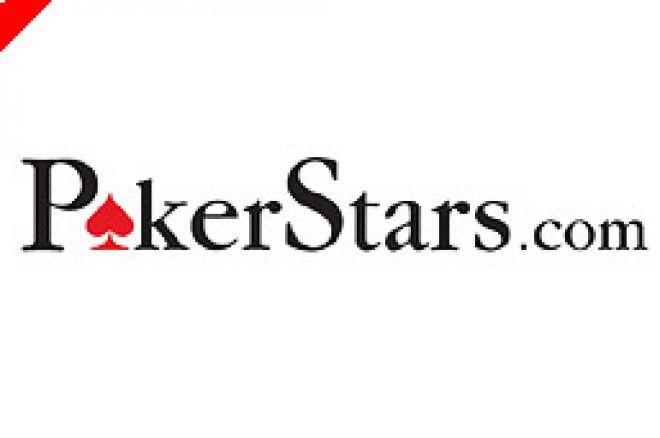 In a separate agreement to the one which saw 'Kid Poker,' Daniel Negreanu, sign on to represent Team PokerStars, all player accounts on Negreanu's site, Full Contact Poker, will be transferred to PokerStars this week. Although FCP will be shutting down its casino and poker operations, the site will continue to host Negreanu's blog, its popular forum, and a new video poker school.
The transfer of accounts will be handled swiftly. On Monday, all software functions associated with the FCP cashier were turned off. Players wishing to cash out who were unable to do so prior to Monday will be able to once their accounts at PokerStars have been established. This morning, June 12th, FCP shut down its poker room on the Digital Gaming Network. FCP had only moved to the Digital Gaming Network last December after its previous software provider, the Ongame Network, ceased accepting U.S. customers.
FCP players will continue to be able to log into their accounts until Wednesday morning, June 13th, where they can view their balances and make purchases with their FCP points in the FCP Store. At approximately 9:00 a.m. eastern time, player accounts will no longer be accessible. Any remaining player FCP points will be transferred to PokerStars as well, with every five FCP points becoming two Frequent Player Point on Stars (2.5:1 ratio). On Thursday, FCP players should expect welcoming e-mail messages from PokerStars containing instructions for establishing their accounts on Stars.
PokerStars also becomes the new host for other events formerly located at Full Contact Poker, such as the "Weekend at Daniel's" and Negreanu's ongoing "Protégé" contests.
The arrangement resembles one reached between Doyle's Room and Full Tilt Poker earlier this year. In February, Doyle's Room announced it would stop taking U.S. bets and allow its U.S.-based customers either to cash out or transfer their accounts to Full Tilt Poker. However, unlike Doyle's Room, which continues to operate outside of the U.S., Full Contact Poker has ceased its gaming operations altogether.