NETeller Founder Lawrence Pleads Guilty to Conspiracy Charge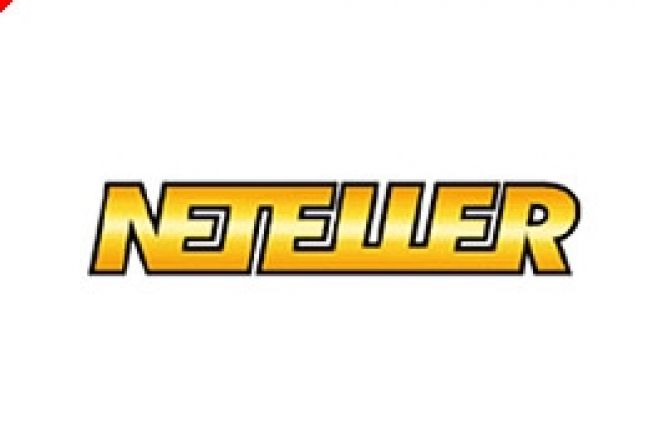 NETeller Plc co-founder Stephen Lawrence pled guilty on Friday in U.S. Federal Court to one count of conspiracy in the ongoing case brought against the company's founders. Along with John Lefebvre, Lawrence, 47, was arrested in January over NETeller's facilitation of money transfers between U.S. citizens and offshore gambling sites.
The plea, rendered before U.S. District Judge P. Kevin Castel in a New York City courtroom, assures Lawrence of a maximum five-year sentence on the conspiracy charge. Lawrence also agreed to cooperate with further U.S. government investigations as part of the plea agreement. Lawrence's attorney, Peter Nieman, issued the following comment: "Mr. Lawrence is very glad to have this episode over and looks forward to moving on to the next stage of his life."
Lawrence issued this statement as part of his plea: "I came to understand that providing payment services to online gambling Web sites serving customers in the United States was wrong." Early reports suggest that Lawrence has also agreed to be partially responsible for the approximately $100 million the U.S. government is seeking from people involved in the NETeller business.
Lawrence, a Canadian citizen, will be free to travel throughout the United States, Canada and the Bahamas, until his sentencing hearing. That hearing has been set for October 29th.