WSOP Announces New Milwaukee's Best Light Player of the Year Award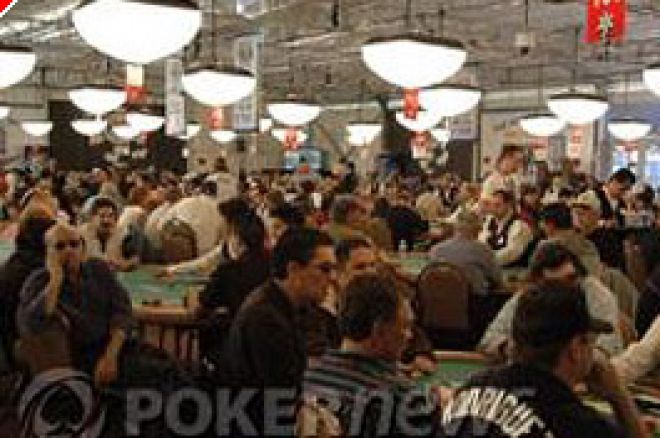 Milwaukee's Best Light, title sponsor of the World Series of Poker®, will be adding its name to a reformatted WSOP Player of the Year award beginning with this year's results. In addition, the POY winner will receive a nice package of buy-ins at major WSOP events throughout the coming year.
The new WSOP POY award will be based on the standings from all bracelet events, with two major exceptions — the $50,000 H.O.R.S.E. tourney and $10,000 Main Event. The WSOP and Milwaukee's Best Light hope to create a triad of noted achievements for each year's WSOP. "We now have a triple crown at the WSOP – the Main Event and HORSE titles and the Player of the Year designation," said Jeffrey Pollack, the World Series of Poker's commissioner. "This award puts all poker players on a level playing field and underscores our belief that every bracelet event is important, regardless of field size, buy-in or variety of game."
The buy-ins awarded to the World Series of Poker's new Player of the Year are nice, too. The winner receives the following:
[*] A buy-in to the 2008 WSOP Main Event Presented by Milwaukee's Best Light;
[*] A buy-in to the WSOP-Circuit Main Event of the winner's choice;
[*] A buy-in to the upcoming WSOP Europe Main event in London;
[*] $5,000 for travel and accomodation expenses associated with the above.
Current standings in this year's WSOP Player of the Year race will be made available on worldseriesofpoker.com.