WSOP Stories: Boyd, Bolotin, Luong Show Short-Handed Savvy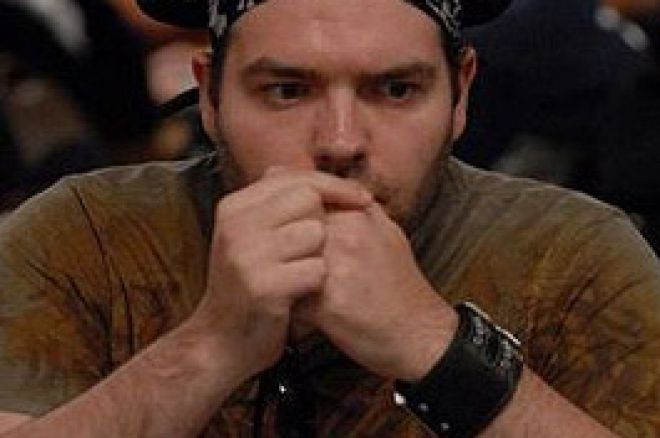 Poker tournaments are rooted in the idea of variance. No matter how well one plays, it is incredibly difficult to obtain consistent results.
What is amazing about Event #45, the $5,000 short-handed no-limit hold'em tourney, is that two of the final six players have made back-to-back final tables in the same type of event, and another narrowly missed doing so.
Dutch Boyd won a bracelet in Event #5 last year, the $2,500 short-handed hold-em featuring 824 players, Alex Bolotin finished fifth in a field of 740 in last year's Event #21 $2500 No Limit Short-Handed, and Gioi Luong finished 11th in the same event that Boyd won. Today's event gives Luong a chance at redemption and should provide for some interesting play between himself and Boyd, as he was eliminated just shy of the final table while seated at Boyd's table last year.
This year's event drew 728 entrants, and for three names from the 12 people who made it to final tables in last year's shorthanded events to go through fields of over 700 again in consecutive years is truly an amazing feat. It is a testament to their skill in shorthanded play.
There have also been some remarkable feats in some of the seven-card stud events by former Main Event Champions Scotty Nguyen and Greg Raymer. Raymer final-tabled back-to-back stud events this year, finishing in sixth and fourth in events #14 and #20. Nguyen almost matched this feat, finishing in tenth and second in stud events #5 and #24.
These players have shown some amazing consistency and a great deal of skill in specialized forms of poker, cementing their reputations as some of the best tournament players in their respective games.