WSOP Stories: Dustin Dirksen – A Player on the Move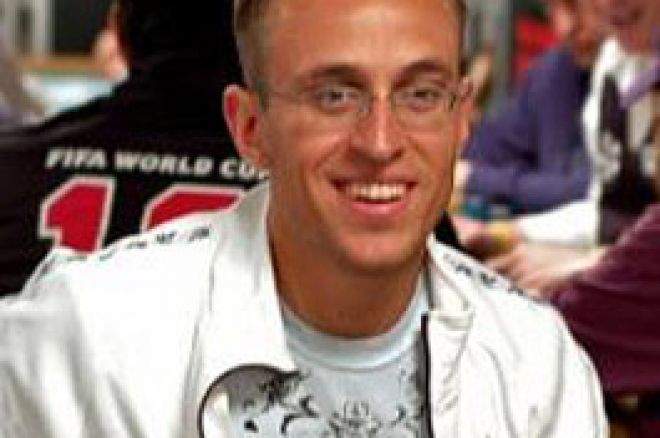 To a casual poker player, Dustin Dirksen is probably not a name one would recognize. However, to the thousands of poker fans who observe online high-stakes games, 'Dustin_Dirksen' or 'John Smiley', as Dirksen goes by on Full Tilt and PokerStars, respectively, are two of the most familiar handles around.
While Dirksen typically lays low from the tournament scene and has had only a few minor cashes in live tournaments, he is currently a big chipleader after Day One in Event #22, $5,000 No Limit Hold'em.
Dirksen has honed his game by playing thousands of hours against some of the most famous high-stakes cash-game players in the world, such as Phil Ivey, Mike Matusow, and John D'Agostino. Dirksen typically brings tens of thousands of dollars to any given online table, so don't look for the pressure of the $5,000 WSOP event itself to get to him.
Dirksen joins a trend of online players doing extremely well in this year's tournament. Some players who have already had a breakout tournament include Event #1 winner Steve 'MrSmokey1' Billirakis, an accomplished online tournament player, Sorel 'Imper1um' Mizzi, who has already gone deep in several events, and Jordan 'iMsoLucky0' Morgan, who came close to capturing bracelet gold in Event #9.
For those that follow online play, it will be exciting to see how Dirksen and others fare in trying to translate over their massive success online to the live arena. Young online stars have fared well in recent live events, and there's little reason to believe the remainder of the WSOP will be any different.