Attorney Sues Washington State Over Anti Online-Poker Law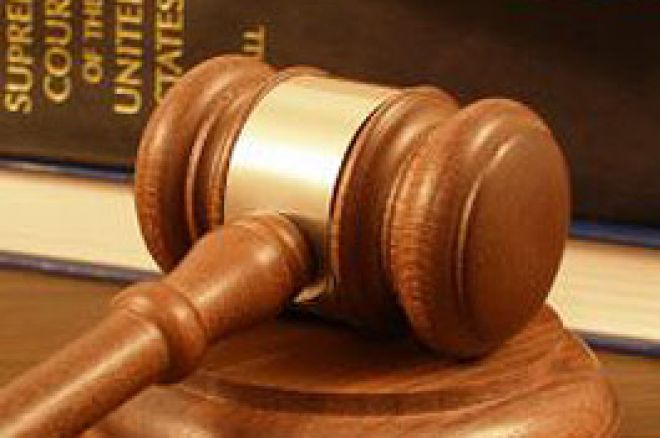 The Washington State law passed last year proclaiming online gambling to be a Class C felony has been challenged by an attorney seeking to have that law overthrown. Lee Rousso, an attorney in Renton, WA, filed suit against the State of Washington on Friday, alleging that SB 6613, the bill signed into law last year, is unconstitional.
Renton's lawsuit asserts that the Washington law violates the U.S. Constitution's Commerce Clause and is a protectionist measure designed to benefit the state's "brick-and-mortar" gambling interests. According to a release accompanying the lawsuit, "Most state attempts to regulate the internet run afoul of the Commerce Clause, and Washington's law, which was passed to protect the state's brick-and-mortar casinos from otherwise legal out-of-state competition, should be no exception."
Rousso, a veteran poker player and the Washington State representative of the Poker Players Alliance, was quoted by a Seattle newspaper as believing that his challenge to the law — the first, to date — should also be the last. "I think my chances are darn good," said Rousso.
Rousso's complaint specifically lists seven points describing why the Washington State law is unconstitutional, and specifically notes that the author of the original bill, State Sen. Margarita Prentice, received contributions from the Washington casinos, and alleges that these casinos "were the intended and/or actual beneficiaries of SB 6613."
Rousso is seeking a declaratory judgment against the bill, which would render it void and unenforceable. A spokesman for the Washington Gambling Commission declined comment on the bill until after commission lawyers had the chance to review the lawsuit.
More information on the lawsuit is available at pokerplayersalliance.org.