NETeller Distribution Plan for U.S. Customers to Begin Monday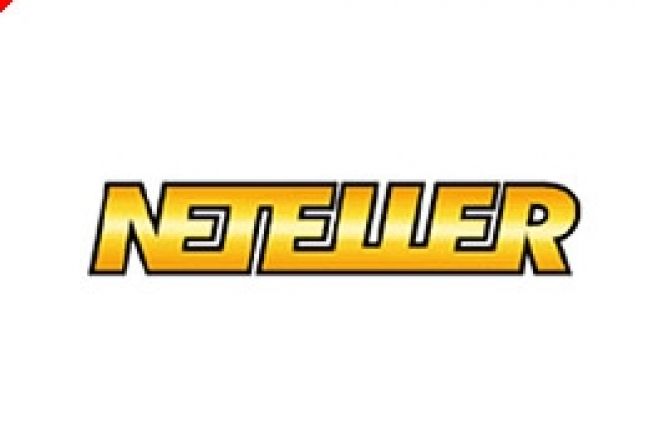 Online payment processor NETeller Plc has announced its intention to begin the process for distribution of U.S. member funds on Monday, July 30. The announcement follows the resolution of the United States Attorney's Office investigation into the company earlier this month. The distribution plan is the result of an agreement made between NETeller and the USAO.
According to NETeller, the company "is returning $94 million to hundreds of thousands of U.S. customers." Thus do they forewarn members "it will take some time for all payments to be processed." The company is also advising customers to be wary of so-called "phishing" scams that may coincide with the distribution of funds.
U.S. members will be notified by email of the official start of the distribution process, after which time members will have 180 days to log into their accounts to withdraw their funds. Members will not be able to request funds after January 26, 2008. No withdrawal fees will be charged. If the bank account of record on one's NETeller account remains valid, funds will be withdrawn via electronic transfer to that account. Otherwise members may request payment by a check mailed to a confirmed address. Those members who have already made a withdrawal request that was not previously honored will need to make a new request once the distribution process begins.
U.S. members may only request the entire balance of their accounts — that is, no partial withdrawals will be allowed. Nor will U.S. members be permitted any other type of transaction than the withdrawal of their entire balance. U.S. members currently residing outside the U.S. should take note that NETeller will not be able to send checks to non-U.S. addresses. Also, if a U.S. member logs into his or her account from a country other than the United States and attempts to withdraw funds, such a withdrawal will be denied and the account will be closed.
Further information regarding details of the distribution plan is now available on the NETeller website.