Poker to Return to India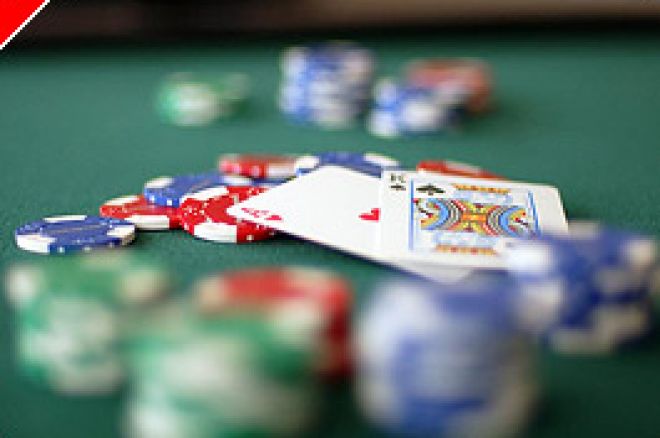 It has been confirmed that the Asian Poker Classic will return to Goa, India in March of 2008. The tournament was a success the first time around, with 140 players going to the Indian resort town to whoop it up, and play some poker. Ultimately, it was Danish player Carl Hostrup who took the crown the first time this event played out.
"We are extremely excited about coming back in 2008. The inaugural APC was a huge success so of course the planning started right after to produce a bigger, better and even more luxurious poker tournament in India. Asian Poker Classic is no doubt poised to be one of the biggest tournaments in the region," said, Imran Hassan, Director of Operations for the Asian Poker Classic.
Poker's global reach continues to grow, as the country of India proves it can host a major poker tournament. Last year's field included Surinder Sunar, Mel Judah, and the always entertaining Willie Tann. This year's field is expected to be even bigger, and the prize pool will certainly be the largest of any tournament in the region. Last year's prize pool was $1,000,000 and Hostrup wound up taking $320,000 back to Denmark for the win. The central Asian location of Goa means that players from all over Asia, as well as many from Europe will come to the beach town next year to play some poker.
The coastal resort town of Goa may sound familiar to some. Those who have seen the Matt Damon film 'The Bourne Supremacy' may remember the films opening scenes being shot in Goa. The Intercontinental Resort in Goa is world class, and world class poker will return to India in March with the return of the Asian Poker Classic. For more information, please check out asianpokerclassic.com.