Shuffle Master Signs Agreement, Faces Separate Class-Action Suits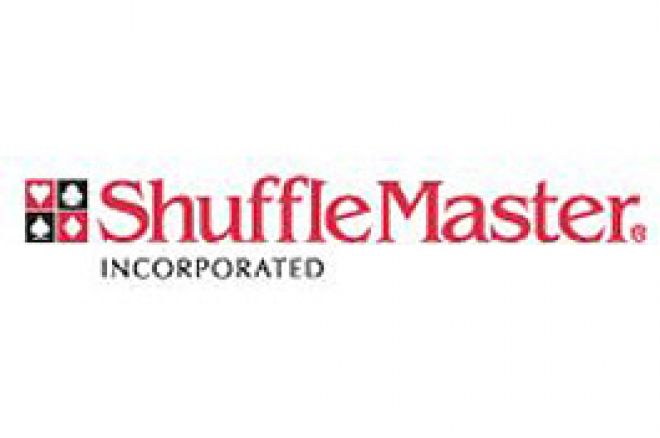 Recent weeks have been busy for Shuffle Master, manufacturer and licensors of mechanical devices and a new generation of electronic games found throughout the "brick-and-mortar" gambling world. On June 27, GameLogic, Inc. announced that it had signed a non-exclusive agreement with Shuffle Master to offer Shuffle Master's table-game contact on GameLogic's online player-loyalty system, PlayAway.
PlayAway, currently being installed in several U.S. casinos, allows the patrons of those casinos to participate in "regulatory compliant" games over the Internet. Under the system being put into place, the game's purchase, outcome determination and redemption all happen at the casino and doesn't involve any Internet or online gaming, wagering or "for money" bets. Nonetheless, it moves participating casinos a step closer to having a full lineup of gaming offerings available should U.S. casinos find a way to more widely offer their services, for real money, to remote online bettors.
The agreement comes at a good time for Shuffle Master, which must also deal with class-action proceedings brought against it by various shareholder groups. At least two legal firms have begun class-action against Shuffle Master, Inc., Glancy Binkow & Goldberg LLP of Los Angeles, and the Pennsylvania firm of Berger & Montague, P.C. At issue here is alleged stock-price manipulation, with the lawsuits contending that Shuffle Master issued false and misleading statements which led to an inflated stock price.
The lawsuits are connected to a March 12, 2007 announcement from Shuffle Master that it would have to restate its 2006 fourth-quarter financial results, based on, according to the Berger & Montague complaint, "defective internal controls that failed to catch sham transactions, including an inter-company transaction that took place on the last day of the fiscal year [October 31, 2006] and was improperly booked as a profitable sale."
According to the Glancy Binkow & Goldberg complaint, the Oct. 31 transaction and several others artificially inflated Shuffle Master's quarterly earnings per share by 50% and year-end earnings per share by 35%, and the transactions were part of a "tax avoidance scheme" designed to move the transactions outside the U.S., where they would be taxed at a lower rate.
The lawsuits allege that Shuffle Master's stock dropped 8% after the announcement and seek to recover damages for all stock purchasers adversely affected by the drop in stock price.