World Poker Congress Announces November Gathering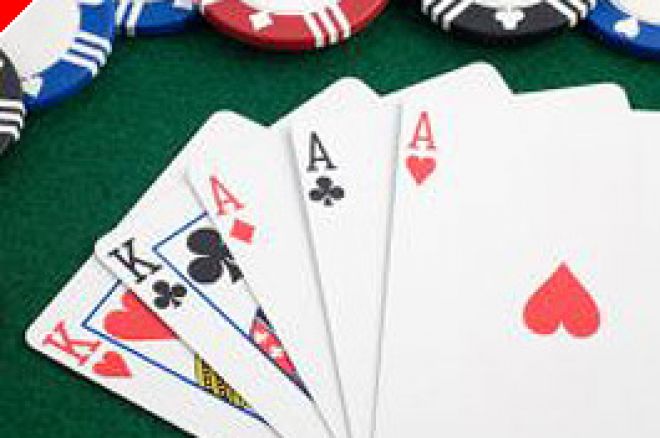 Following in the success of last year's inaugural World Poker Congress gathering, the WPC has once again scheduled Jeffrey Pollack and Steve Lipscomb as speakers for the keynote address for the second annual WPC event in late November. This year, the WPC will be taking place at the Westin Dragonara Resort in St. Julian's, Malta and will run for two days (November 29th and 30th, 2007).
The aim of the WPC has been to "examine the synergy between the traditional land-based and online poker industry." This year's two-day event will cover such topics as how to manage tournaments, rake, fraud, the introduction of new games, and will even focus on technological advances in the poker world.
Both Jeffrey Pollack and Steve Lipscomb are well known for their achievements in the poker world. In 2005, Jeffrey Pollack took the job of vice president of sports and entertainment marketing for Harrahs, which put him in charge of all of Harrahs' sports venues, including the World Series of Poker (of which Pollack is Commissioner). Pollack has been fundamental in the success of the World Series of Poker since arriving at Harrahs, and by signing on to be a keynote speaker alongside Lipscomb, Pollack continues to show his dedication to the game.
Steve Lipscomb is best known for his success in the creation of the World Poker Tour. Lipscomb serves as the CEO and founder of the WPT and continues as the driving force behind that long-running, successful tour.
According to the WPC, attendees will:
• Learn from the experts in both sectors as they discuss critical issues and ideas;
• Network with high-level executives from the most prominent companies service the fast-growing poker industry;
• Expand one's product range, improve efficiency and understand one's customers better with services specific to poker.
The World Poker Congress continues to be at the forefront of gatherings about the business and operation of poker, beneficial for anyone hoping to become more educated about the game.