Daniel Negreanu Launches Instructional Mobile Phone Video Series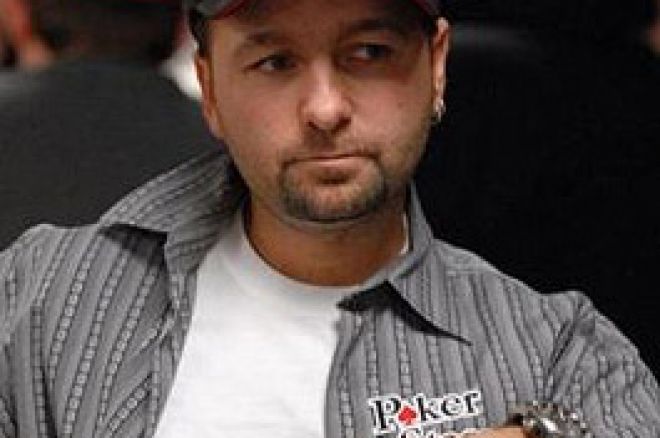 Top poker player Daniel Negreanu has teamed up with mobile entertainment company I-play to create a series of instructional 'made for mobile' poker videos. These videos can be downloaded and viewed from almost any type of phone, and will be available on selected carriers. The series, called "Win at Texas Hold'em," was released earlier this week on both the Sprint and Cingular mobile networks.
The videos are two- to three-minute clips presented by Daniel himself, offering helpful tips to poker players of all skill levels. Over 100 clips in total were shot recently at the Venetian Hotel and Casino. The videos have been separated into five categories: Beginner, Advanced, Bluffs & Tells, Tournament Tips and Winning Secrets. Special segments of Daniel's popular video blog will also be featured in the application.
I-play CEO David Gosen touted his company's newfangled creation in a recently released statement, saying, "The mobile video signals a ground-breaking new product and an industry first, offering bite sized chunks of entertainment to develop the Texas Hold'em aficionado in all of us. I-play lays a royal flush with this next generation poker entertainment product."
The Win at Texas Hold'em experience is fully customizable and will be available in both pay-per-clip and streaming video options. Those who prefer streaming video will be able search for, play and bookmark their favorite video clips using the 'I-player,™' a proprietary mobile device that allows users to create their own personalized video library. I-play expects other major North American mobile carriers to roll out the video series within a few months. I-play also plans to launch a 'Win at Texas Hold'em with Daniel Negreanu' game application on North American and European mobile phone networks sometime later this year.