Full Tilt Launches New Language Selection Interface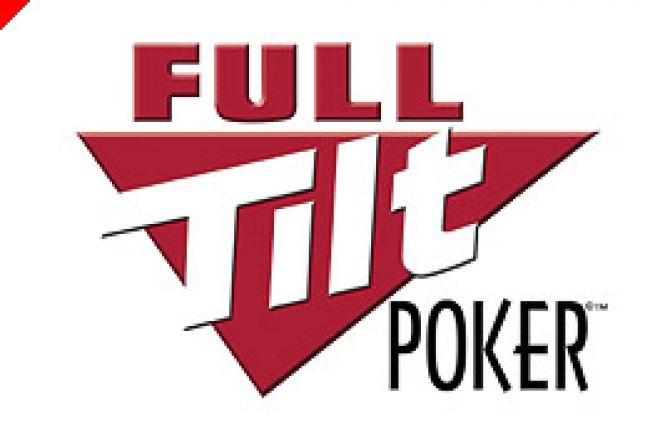 As the global poker market continues to develop, online poker rooms are finding new ways to bring the game to more people. Nothing drives this point home further than a new feature that Full Tilt launched on their platform today.
With a new software update released today, Full Tilt's user interface is now available to be viewed in four new languages. Players who download the latest update will see a new option on their menu bar called 'languages'. Clicking one of these selections will allow the player to view the Full Tilt software in German, French, Spanish, or Dutch.
Although still in its 'beta' phase, all players will receive the update, and can now view the client in the language of their choice. This is another step to bring the poker world together, and one would assume the amount of languages will only increase.
Pokernews.com is currently available in 27 languages, including two dialects of Chinese. Would you like to read PokerNews.com in your own language? Simply go to the top right hand corner of this page, click on the drop down menu that says 'other language/location', and pick the language you want.
Speaking of Full Tilt, be sure to check out the remaining PokerNews Cup freerolls on Full Tilt. The next one is on September 7th, and players must sign up by September 3rd to be eligible.