UltimateBet, Absolute Poker Announce Intersite Funds Transfer Capabilities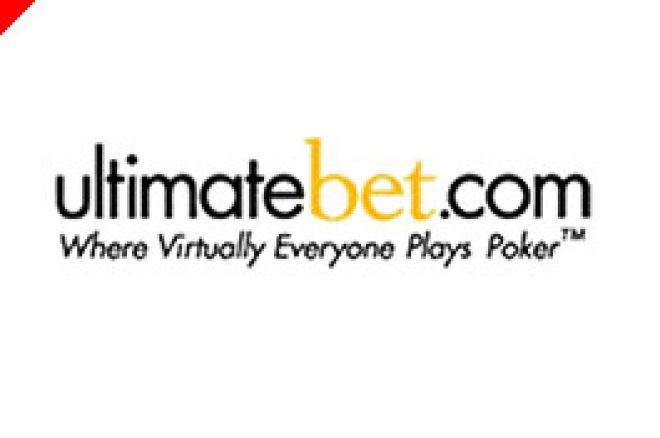 UltimateBet and Absolute Poker have announced an agreement which will allow online players who have accounts on both sites to quickly and conveniently transfer funds from one site to the other. Rumors about the introduction of the intersite transfer capabilities had circulated for several months, culminating in today's shared announcement.
While the new capability can be used for cross-site, player-to-player cash transfers, the real intent of the enhancement is to increase the visibility of and access to either of the site's tournaments or other special promotions, such as UltimateBet's current Aruba Classic effort.
"We're opening the doors between two of the most popular poker rooms," said UltimateBet spokesman George MacLean and Absolute Poker's Senior VP, David Clainer. "Our new payment option allows funds to seamlessly flow from one poker room to the other."
It is hoped that the new transfer capabilities will be both seamless and instantaneous once the system is fully up to speed. Early on, the sites advise that delays up to 48 hours may occur. However, the enhancement's goal is to allow increased access to special events, and the sites will take measures to make sure transfers for that purpose receive priority attention. According to the UB website: "We will have agents on hand before tournaments to approve these requests as fast as possible."