WSOP Academy to Host Two-Day Event at Harrah's Atlantic City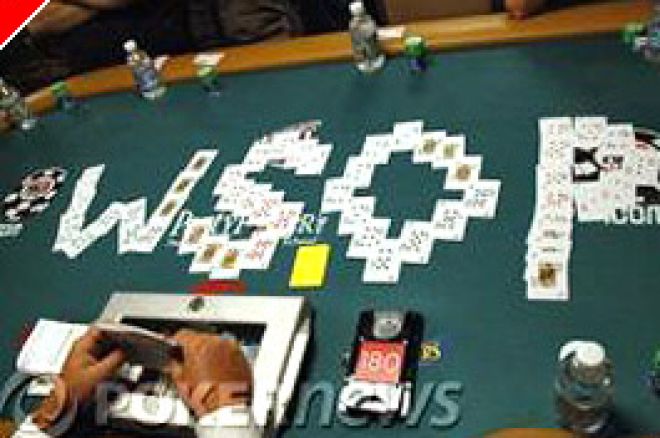 For the first time ever, the World Series of Poker (WSOP) Academy is headed to Atlantic City, NJ for a two-day instructional camp, set for December 1 and 2, 2007. The event has been scheduled to coincide with the WSOP Circuit Event at Harrah's Atlantic City, which begins Saturday, December 8.
Attendees will receive tutelage from 2004 World Champion Greg Raymer, former FBI agent and poker-tell expert Joe Navarro, and well-known instructor Alex Outhred, among others. Live hand demonstrations, interactive workshops and in-depth seminars are just a few of the features that will be offered at the Atlantic City event. In addition, at the end of the first day, participants will put their newfound skills to the test in a private tournament that will award one $5,000 seat to the Atlantic City Circuit Event the following week.
"We had an amazing summer that included one of our Academy participants winning a WSOP bracelet just a day after attending our camp," said Post Oak Productions' Jeff Goldenberg, part of the WSOP Academy effort. "Now we're excited to offer another great event, this time in the heart of the East Coast poker scene."
The event is limited to the first 100 registrants and organizers fully expect the seats to sell out early. The price tag on this poker-intense weekend is $1,699. For complete details regarding the Atlantic City camp and other WSOP Academy events, visit www.wsopacademy.com or call 1-800-989-WSOP.