Zogman Completes $450-to-$228K Parlay in Heartland Win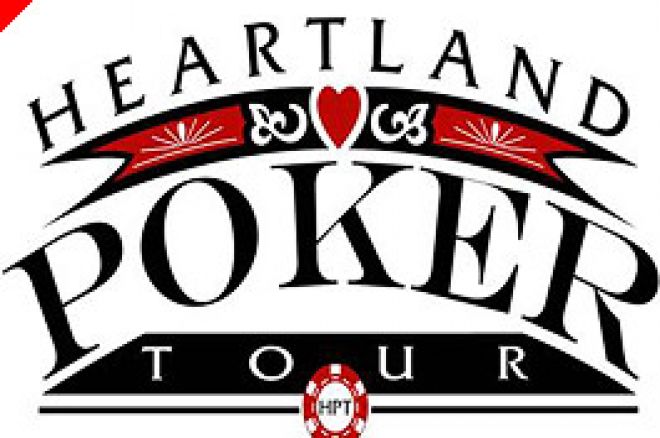 47-year-old Dan Zogman achieved the 'everyman' poker player's dream in the recently completed Heartland Poker Tour event at Majestic Star Casino in Gary, Indiana. Zogman, a McHenry, IL Home Depot employee, parlayed an initial $450-buyin satellite win into a seat in the HPT stop's main event, then triumphed over 421 players to claim a first prize of $227,811 in Monday's finale.
The life-changing win for Zogman came in an event that saw record turnouts for the HPT, with the total prize pool for the three-day Majestic Star finale adding up to $816,612. Zogman took home more than a quarter of the purse, with spots two through six at the final table going to Jim Kasputis Jr., Scott Bohlman, Kenny Nguyen, Mark Owens and Greg Monaldi. Zogman came from the middle of the pack to notch the victory in a final taped for cable-TV broadcast, while his wife relayed the action via phone to friends.
"This is incredible!" declared Zogman, "Winning a Heartland event has been my goal ever since I learned about the tournaments," reflecting the growing popularity of this smaller tour in the Midwest, which strained the facilities at Majestic Star over the weekend. Zogman also indicated his plans to join other poker events, including the next HPT stop in Minnesota.