iMEGA Issues Statement Following Court Hearing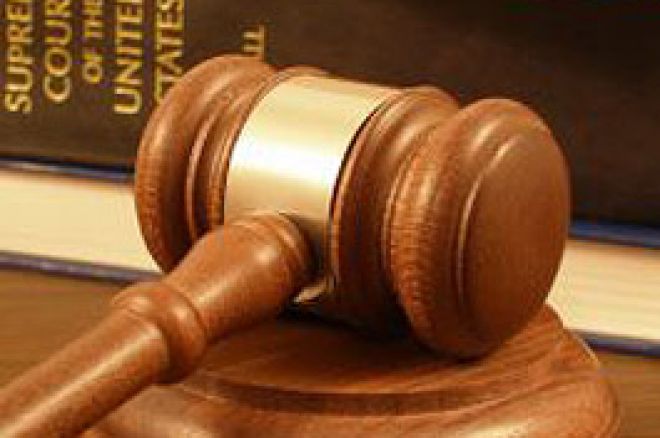 The Interactive Media Entertainment & Gaming Association (iMEGA) has issued a short statement after its initial hearing in the matter of iMEGA v. Gonzalez, et al in a New Jersey federal court. Oral arguments were heard in the case on Wednesday, in which iMEGA seeks to have the Unlawful Internet Gambling Enforcement Act declared unconstitutional or otherwise rendered unenforceable.
The case's presiding judge, Mary L. Cooper, has taken the competing arguments under consideration and is expected to rule on the motions brought within 30 days. According to the statement, "iMEGA eagerly awaits the action of [Judge] Cooper and the Court." iMEGA's statement included by outlining the organization's stance, as follows: "These regulations, if promulgated, would stifle online innovation and commerce; inadequately protect children by failing to ensure adequate safeguards; have a chilling effect on the privacy rights of individuals; and potentially lead to the loss of thousands of U.S. white collar jobs."
iMEGA also recently retained the services of Ogilvy Public Relations, a powerful and noted agency in that field. In correspondence with PokerNews, iMEGA President Edward Leyden offered the following on Ogilvy's signing: "This is to ensure that we are fighting this battle in the 'court of public opinion' using the best weapons available — just as we are with our trial counsel, Eric Bernstein and Phil George. Similarly, because our legal challenge forms only one facet of iMEGA's broader strategy of advocacy before Congress and the executive branch for reasonable oversight, regulation, and taxation of the iGaming industry based on transparency and fairness, we are teaming with Ogilvy in order to widen public consciousness of these issues."
iMEGA is backing several pro-gaming measures currently under consideration by Congress, including Rep. Barney Frank's Internet Gambling Regulation and Enforcement Act (IGREA) proposal, H.R. 2046, that would regulate, rather than seek to prohibit, the online gambling industry.