Playtech's Revenues Rebound Following US Departure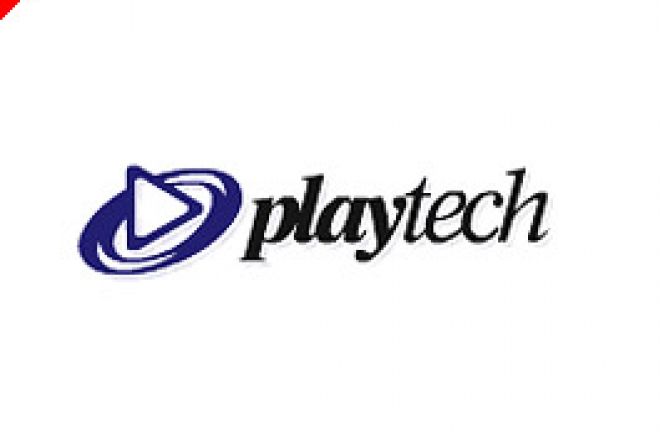 Internet gaming software company Playtech reported strong revenues for the six months ending on June 30, 2007. Revenues from continuing operations were $44 million; up 80% for the same period a year ago and just falling shy of their pre-UIGEA revenue levels. Non-US casino software revenues were up 53% while poker-related revenue was up 275%, primarily driven by the migration of Tribeca's customer base onto Playtech's platform.
While Playtech's revenues depict their rebound, the profit picture shows the company having to work harder to overcome the effects of the industry-damaging October 2006 passage of the UIGEA. Playtech reported a 17% decrease in profits when compared to the same period a year ago, citing higher operating, sales and marketing expenses. Since the UIGEA, Playtech has aggressively pursued and developed new products and markets, but this strategy is one that, in the short term, represents higher marginal costs than milking the once-easy US market cash cow.
Playtech is now focused firmly on the European market, though it would be well-positioned should the opportunity arrive to reenter the US market. In the last six months they have converted their casino and bingo products to flash technology, a platform that is preferred by many in the European online gaming space and a strategy that is already resulting in additional licensees. Last month Playtech also announced their intent to increase their European market share by buying up their rivals. Playtech Vice Chairman Avigur Zmora told Reuters "We are looking for the opportunity and when the opportunity is there we usually move very quickly. We think that this is the right time to prepare the company to be almost the only alternative out there."
Playtech is also not ignoring the important Asian market. Playtech has announced the integration of their new Indian and Philippines development centers. The company also expects to be in a position to launch a new Asian P2P network.
Mor Weizer, Playtech's Chief Executive, was optimistic about their past results and future prospects saying, "The Group has further strengthened its foothold through the development of its relationship with existing licensees and through gaining additional licensees, as well as developing products specifically aimed at the Asian markets. We are also focusing on cross selling opportunities to existing licensees through the addition of supplementary gaming products. Playtech has a very healthy pipeline of new business for the second half of the year and we look forward to making continuing strong progress."
Concurrent with the announcement of their financial results was news that Playtech's financial director, Shuki Barak, had asked to leave the company for personal reasons and that his replacement would be named shortly.