Sheikhan Faces Deportation Hearing Over 1995 Conviction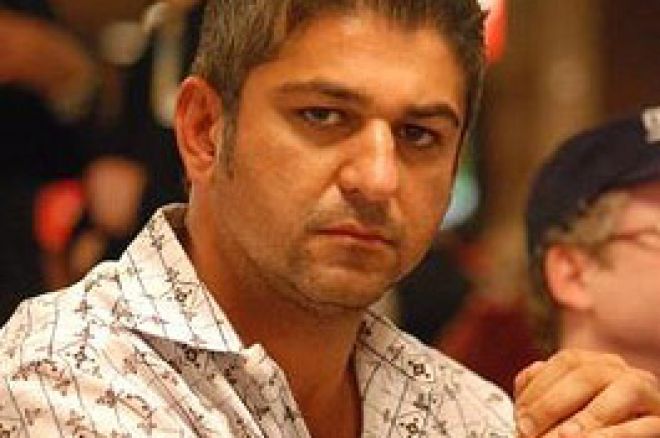 A breaking report in today's Las Vegas Review-Journal details a pending deportation hearing for Las Vegas high-stakes regular Shahram "Shawn" Sheikhan, based on a decade-old misdemeanor conviction in a California case.
Sheikhan, an Iranian citizen who immigrated to the U.S. in 1983, has an American-born wife, and maintains full legal resident status, received five years of probation and served nine months in jail after the 1995 conviction for 'sexual battery and annoyance or molestation of a child,' according to the LVRJ report. Immigration officials arrested Sheikhan August 30th, holding him for more than a week before releasing him after Sheikhan posted a $10,000 bond.
A U.S. Immigration and Customs Enforcement spokesperson, Virginia Kice, noted in a release that Sheikhan "was targeted for ICE arrest because of his criminal history." Kice later added, "We want to see him removed from the United States." The arrest was made as part of ICE's ongoing 'Operation Predator' program.
Sheikhan first garnered significant poker-world attention when he made a deep run in the 2005 WSOP Main Event, where he served as a verbal sparring partner for Mike 'The Mouth' Matusow. He is represented in the current matter by noted Vegas attorney David Chesnoff, who received high poker visibility after representing Bruce Crispin Leyser in Leyser's dispute with 2006 WSOP ME winner Jamie Gold. Regarding the Sheikhan matter, Chesnoff noted, "We're going to do everything in our power to prevent this," and also raised the possibility that Sheikhan may have received inadequate counsel in the 1995 case.