Antiguan Finance Minister Defends WTO Compensation Claims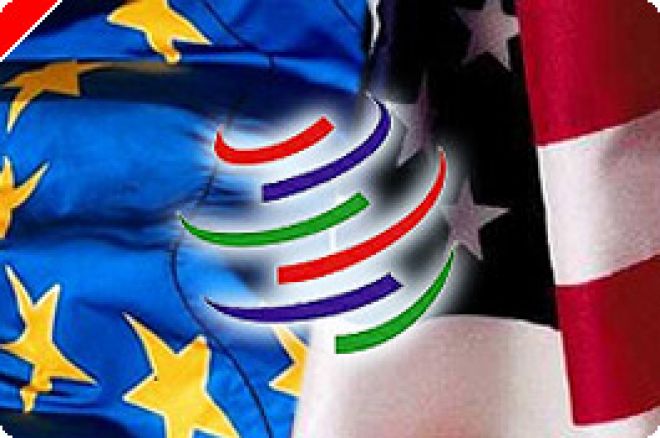 Among the latest interesting wrinkles to emerge in the ongoing World Trade Organization between the United States and island nation of Antigua & Barbuda, home to many Internet-based gambling entities, is a dispute over the amount of compensation Antigua should receive. Antigua already won its WTO case earlier this year when the US dropped its last right to appeal, but the amount and form of the victory remains to be arbitrated.
While Antigua, led by attorney Mark Mendel, filed an initial claim for $3.4 billion, the US scoffed at that figure, suggesting that a nominal payment of $500,000 was much more in line with actual damages, arguing that the Antiguan figure was extreme. Now, in an article in the Antiguan Sun, the Antiguan Minister of Finance and the Economy, Dr. Errol Cort, has fired back at the US position.
"There have been statements made, how can you claim US$3.4 billion when that is even larger than the size of your economy as measured by the gross domestic product?" said Cort, in the Antiguan report. "But the reality of the matter is that our GDP figures do not really capture the input to the economy of the gaming sector because the gaming and the offshore sector, those figures are not computed in our GDP. Therefore, just to make the argument looking at your GDP versus your actual claim and saying your claim is out of whack, is not a sustainable argument."
Cort continued by asserting that his country's position was made clear in further documents filed last week in relation to the WTO case. The latest quotes also hint that Antigua may be seeking an either/or arbitration decision; Antigua continues to seek either the full value of its claim, or will continue to demand the full re-opening of the US market to offshore interests. While Cort and other Antigua officials hope to negotiate further with the US, he also added the following: "The alternative is, allow us market access and our gaming companies will access the US market and we will continue to grow the industry."
A WTO arbitration panel hearing is set for October 18th.