Johnny Chan Academy Classes Bounced from U. of Buffalo Vocational Program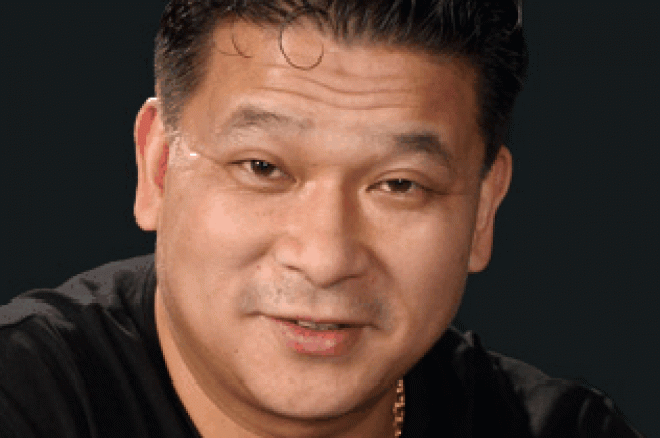 One day after Gatlin Educational Services (GES) announced a partnership with the University of Buffalo (UB) to offer online career training in casino gaming, the University backed out of the arrangement, citing a disagreement between the course matter and the school's mission. The canceled curriculum consisted of a handful of casino dealer courses in poker, blackjack and baccarat, provided and hosted by the Johnny Chan Academy.
GES, based in Fort Worth, TX, made the announcement on October 8th, and was trumped the next day by members of UB's upper administration, who promptly canceled the arrangement. Arthur Page, UB's current Assistant Vice President for News Services and Periodicals, offered an explanation for the move in a written statement attained by Buffalo's Business First Newspaper:
"Eager to respond to marketplace demands and provide courses and training for members of the community, Millard Fillmore College at the University at Buffalo recently scheduled online courses to prepare individuals for jobs in the gaming industry," Page said. "When this decision was brought to the attention of the university's academic leadership, it was decided that the courses would not be in line with the mission of UB and they have been canceled."
The Johnny Chan Academy curriculum remains available elsewhere, including through the Buffalo-based Casino Career Training Center. The Chan program and GES also recently announced a deal with the College of Southern Idaho (Twin Falls, Idaho) for similar offerings.