Latest Round in Bodog's Legal Battle Unfolds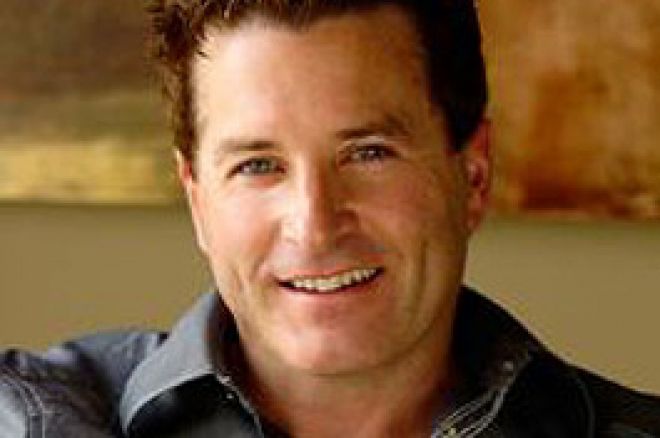 If you are scoring Bodog's legal fight with 1st Technologies LLC, you might score this round a draw. On Thursday, Bodog headed to the courtroom for the latest legal maneuvering in a lawsuit involving a patent infringement claim filed by 1st Technology. All the early action had gone to 1st Technology when Bodog failed to make earlier court appearances, resulting in the judge awarding the plaintiff a default judgment of almost $49 million.
In this week's action, Bodog was seeking to overturn the default judgment filed against them. 1st Technologies, meanwhile, moved for a permanent injunction against Bodog that would prevent them from operating in the US and redirecting traffic to its new url location, Bodoglife.com. Neither side got what they were looking for.
When asked if Bodog was going to appeal the decision relative to the default judgment, owner Calvin Ayre said, "Hell yeah." He added, "The real good news is that this company has zero assets in it, being formally wound up under Costa Rican law over a year ago, so our friends in CR are not going to have to worry about losing anything in this no matter how this unfolds."
Bodog was pleased with the judge's ruling that 1st Technologies' motion for a permanent injunction was faulty and that injunctive relief was inappropriate. But Ayre said he was still going to pursue a broader legal challenge of the issue. "In addition to the inevitable appeal we are also intending to open up new legal fronts to ensure that this important issue is given proper judicial review in the US. This is the first time in history that a non-US company, with zero operations or assets in the US, has had its domain names seized with no prior notice simply because it was using a US-based domain-name registrar. We do not believe that domain names should be allowed to be defined as assets to be seized for purposes of collecting on a judgment."