Man Shot and Killed During Florida Home Poker Game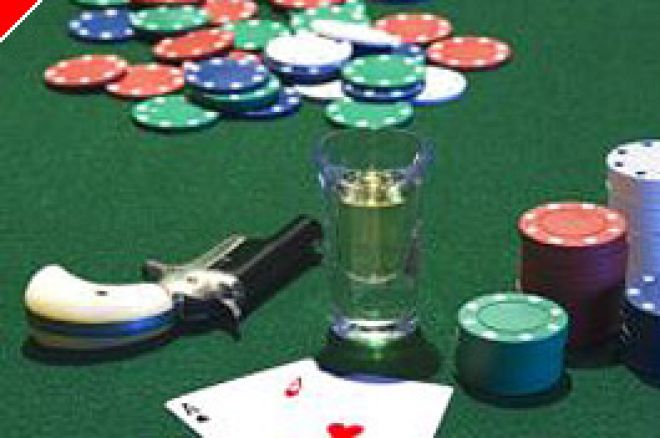 Police in New Smyrna Beach, Florida are looking for a pair of suspects responsible for the death of 62-year-old Dennis Michael Turner, who was shot and killed while playing in a home poker game. According to police, two masked men broke into a house where about eight people were playing cards around 9:30 p.m. Monday night, wielding guns and demanding money. An argument ensued before the suspects fired multiple rounds inside the house, one of them fatally injuring Turner.
Police are unsure as to whether or not Turner was targeted as he drove to the house from Port Orange where he lived, approximately 13 miles up the coast from New Smyrna Beach. The homeowner was purportedly known for hosting home games many nights a week and some neighbors said the players brought large amounts of money. According to a report on the WFTV website (www.wftv.com), the same house was broken into a few months earlier and the burglar(s) made off with upwards of $30,000 in cash and valuables.
While the murder remains their top priority, police said they are also looking into the game itself and how high the stakes were. According to Chapter 849, subsection 085 of the 2007 Florida Statutes, "it is not a crime for a person to participate in a (penny-ante) game described in this section if such game is conducted strictly in accordance with this section." In order for the game to be considered legal, no single pot may contain more than $10. The homeowner could potentially face charges if police determine the game was in breach of the law.