PokerNews Announces New Ukrainian Site
Garry Gates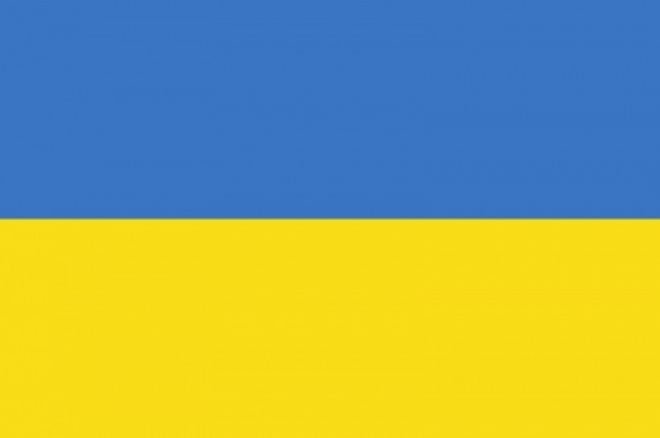 PokerNews continues to expand its global reach with the launch of our brand-new Ukrainian-language website. PokerNews Ukraine is now up and running at https://ua.pokernews.com/ and offers visitors a plethora of features in the country's official language, Ukrainian. The new site is the 29th addition to PokerNews' expanding global family.
PokerNews' new Ukrainian site will provide the latest news and information from around the poker world, with a special focus on poker news and events specific to the Ukraine. Visitors to PokerNews Ukraine should expect to find stories about local players, casinos and tournaments, brought to you by some of the top reporters in the industry.
Poker's popularity in the Ukraine has increased steadily over the past few years, largely due to the rapid emergence of Internet poker. The launch of PokerNews Ukraine comes in the midst of the European poker boom, timing that should prove to be mutually beneficial for both the site and for Ukrainian poker fans.
To access PokerNews Ukraine or any of our other international sites, simply move your mouse over the "Other language / location" link in the upper right hand corner of any PokerNews.com page.