Harrah's: Clearing Hurdles and Kansas Casino Plans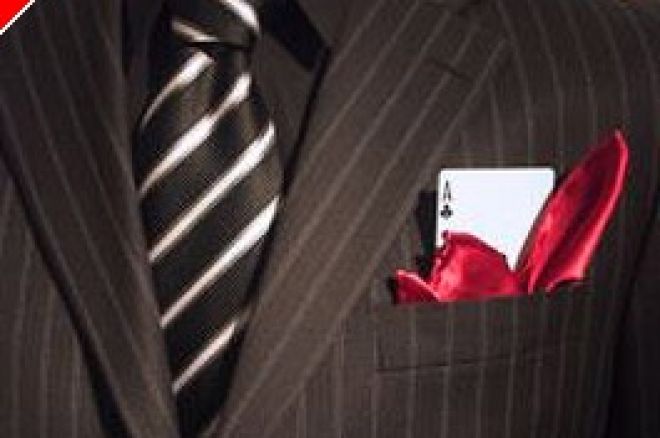 Yesterday, Harrah's Entertainment Inc. announced that it had received approval from the Missouri Gaming Commission for the company's proposed acquisition by Apollo Management and TPG Capital. Missouri is just one of the many jurisdictions where Harrah's operates that must approve of the private-equity firms' acquisition of the world's largest casino operator and rights-holder to the World Series of Poker. The acquisition has already won approval with the European Union, Illinois, Indiana, Mississippi, New Jersey, and Louisiana. While there are still a few jurisdictions yet to weigh in, a nod from the Nevada Gaming Commission is the one that will swing this deal toward the "done" column. Harrah's is still targeting for an end of 2007 or early 2008 closure for the sale.
Harrah's is apparently not resting on the laurels of its pending acquisition as expansion plans appear to be "business as usual" for the company. Yesterday Harrah's and Sumner Gaming and Resorts announced that they had submitted their joint plan for a $500 million destination casino in Sumner County, Kansas. The Harrah's plan includes a wide variety of world-class amenities designed to drive tourism to Sumner County. Featured prominently in the proposal was the resort's Las Vegas-style gaming floor, including a World Series of Poker Room. A wide range of restaurants are planned, including a fine-dining restaurant helmed by TV personality and restaurateur, Paula Deen, and a Toby Keith-branded bar and grill. The proposed 500-acre site would also feature a 1,600-seat amphitheater for outdoor concerts, a championship golf course, and a 30,000-square-foot, state-of-the-art conference facility. The hotel has been designed with 275 rooms, including 30 luxury suites and five private pool villas.
A number of applications have been filed with the Kansas Lottery Commission for the right to manage a resort casino in Kansas under the state's newly expanded gambling law. A joint venture between MGM Mirage and Foxwoods Development Co. has also filed an application, along with Penn National Gaming Inc. and Butler National Service Corp. The new gambling law is currently being challenged in the courts, primarily to determine whether the state really will own and operate the casinos as required by the state constitution.