Bracelet Winner McKinney Arrested in Gambling Raid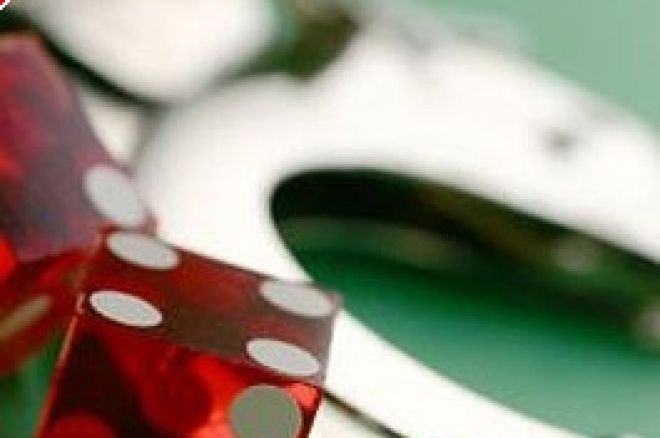 2005 World Series of Poker (WSOP) Seniors Event winner William Paul "Cigar" McKinney was arrested last week along with 15 others during a gambling raid in Kingsport, Tennessee. Police were informed about the alleged operation via a citizen's tip and raided the building around 9:30 p.m. Friday night, only to find the men sitting around a table playing cards.
According to a report by the Kingsport Times-News, police seized $19,900 in cash, several decks of playing cards, poker chips and betting slips for both college and professional football games, labeled with the names of the people wagering and the amounts of their bets.
Police have determined that Donnie Godsey, part owner of the Hog Wild Saloon, was the game's proprietor. Godsey faces aggravated gambling promotion charges, as does McKinney, who allegedly ran a bookmaking operation from inside the makeshift poker room and is alleged to be one of the game's organizers. McKinney, 82, had an undisclosed number of pills on his person at the time of the raid and also faces one charge of possession of schedule III narcotics.
McKinney's arrest marks the second time in three months that a bracelet winner from the 2005 WSOP has been arrested during a poker raid. Back in September, Maciek "Michael" Gracz was arrested on gambling-related charges after a group of officers from the Alcohol Law Enforcement agency raided a single-story building in Benson, NC.