Sheikhan Deportation Proceedings Halted

PokerNews Staff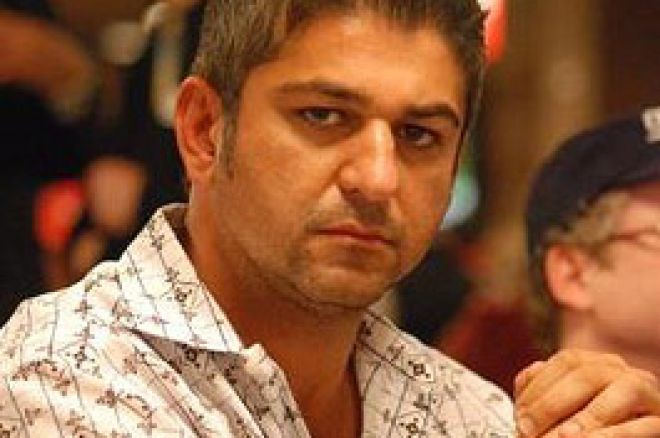 A U.S. immigration judge on Thursday refused to continue with deportation proceedings against well-known poker pro Shahram "Shawn" Sheikhan, stating the Department of Homeland Security, responsible for initiating the proceedings, had failed to provide sufficient evidence in support of the deportation motion.
The ruling, issued by Judge Harry Gastley, followed the detainment of Sheikhan in late August, based on allegations that the Iranian-born Sheikhan had committed multiple "crimes involving moral turpitude not arising out of a single scheme of criminal misconduct." The case arose from a 1995 misdemeanor conviction in California's Contra Costa County, involving, according to published reports, sexual battery and annoyance or molestation of a child.
Sheikhan served nine months in jail and received five years' probation on the charges. However, David Chesnoff, a prominent Las Vegas attorney representing Sheikhan in the deportation matter, described the allegations in that case as being "blown out of proportion."
Costra County officials, as reported by the Las Vegas Review-Journal, were unable to provide specific information from the 1995 case, stating that they only retain records pertaining to misdemeanor convictions for ten years. The 38-year-old Sheikhan, who maintains legal resident alien status, had been detained for a week on the immigration hold in August before being released on bail.