Cyber World Group Plea Unconnected to Kahnawake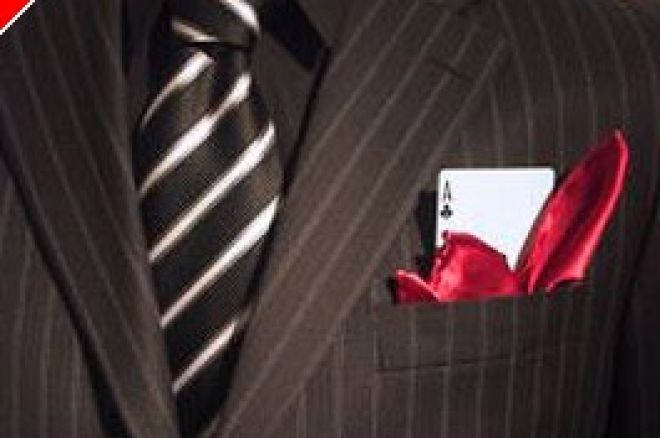 Last week, PokerNews picked up a story from CBC, reporting that Cyber World Group, the administrating company of online casino Golden Palace.com, had pled guilty to two counts of illegal gaming in Quebec. After learning more about the situation, PokerNews is relieved to report that this appeared to be an isolated incident and, contrary to the CBC report, has no bearing on Kahnawake Mohawk gaming operations or their jurisdictional authority.
Cyber World Group's misfortune appears to stem from having an office located in downtown Montreal, putting them squarely within the jurisdictional auspices of the Quebec government. According to Chuck Barnett, Board of Supervisors for the Mohawk Internet Technologies, Cyber World Group is not an entity licensed by the Kahnawake Gaming Commission, not a Mohawk business, nor is it headquartered or registered within Kahnawake Mohawk territory.
While it can't be denied that there has been some jurisdictional saber rattling by those in the Quebec government relative to the Kahnawake Mohawk Nation's online gambling operations over the years, there have been no charges or police actions by the province against the Kahnawake Mohawk Territory in this or any related matter. Mr. Barnett also reported that Kahnawake and Quebec have a productive relationship and an open channel of communication, including a successful policing protocol dating back to 1999.
After the many legislative, legal, and jurisdictional battles this industry has had to face in the last few years, it's actually nice to report that there isn't one.